Are you cooking for the big game? Maybe you just have a big group of friends coming over for a backyard bbq? Or maybe you're sitting at home with your family watching the game on the couch. No matter the situation, you're gonna need some good tailgate food recipes.
This list of 45 tailgate food recipes is a list of some of my favorite bbq recipes. It includes appetizers, main courses, and desserts that are loaded with smoky delicious flavor.
I hope you love this list of tailgate party recipe ideas! If you end up cooking one of these recipes for the big game, take some pics and tag me on social media @smokedmeatsunday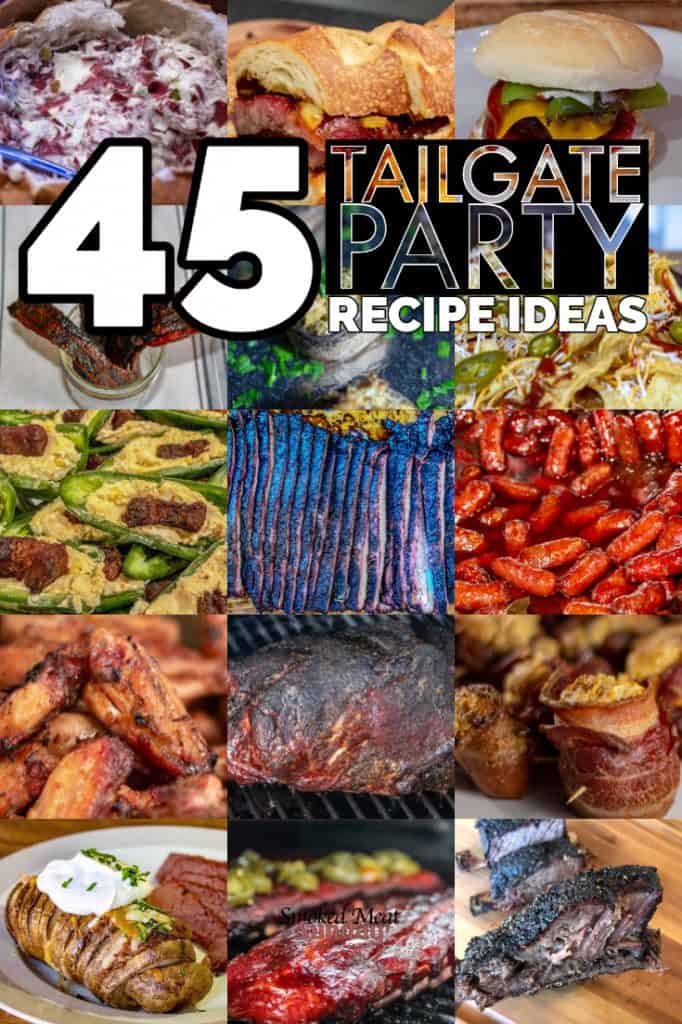 Brisket is a smoked meat staple. If you're serving brisket at your tailgate or Super Bowl watch party, the people will be happy.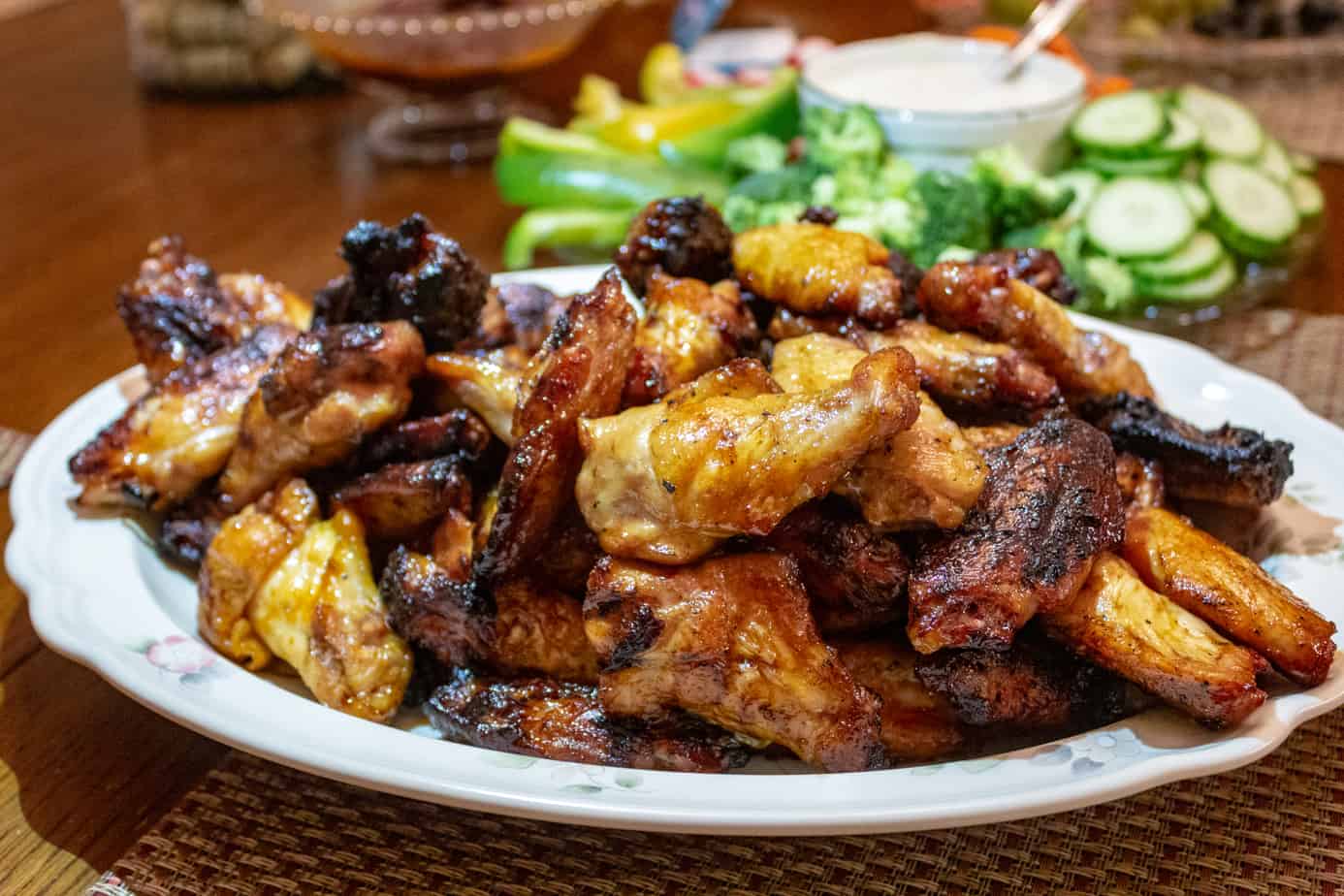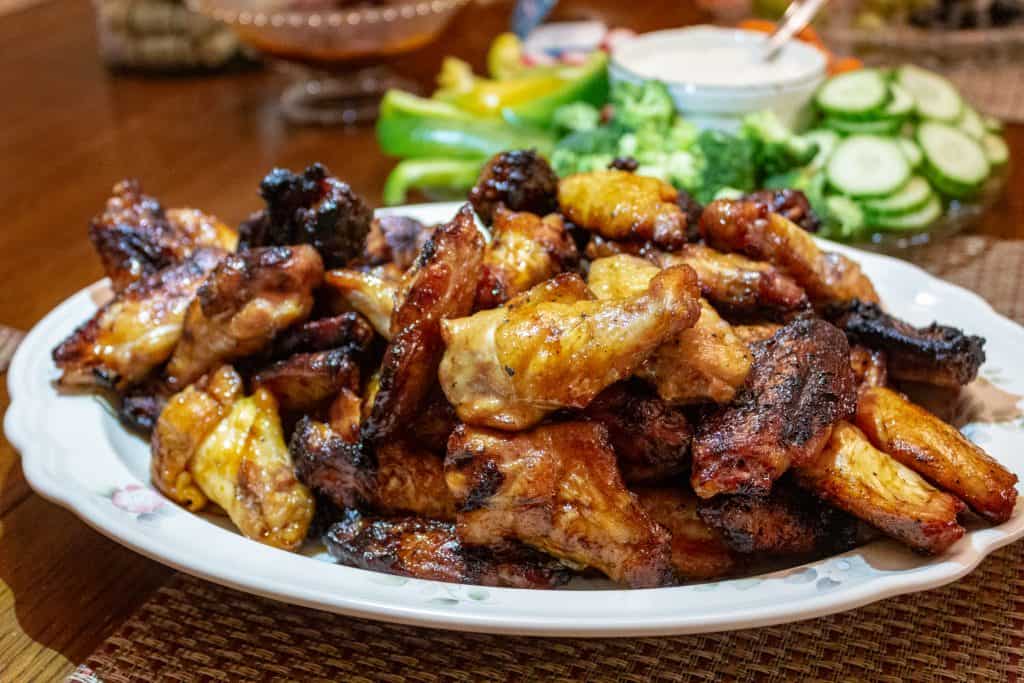 Chicken Wings are great, but smoked chicken wings are better. This is by far my most requested meal by friends and family.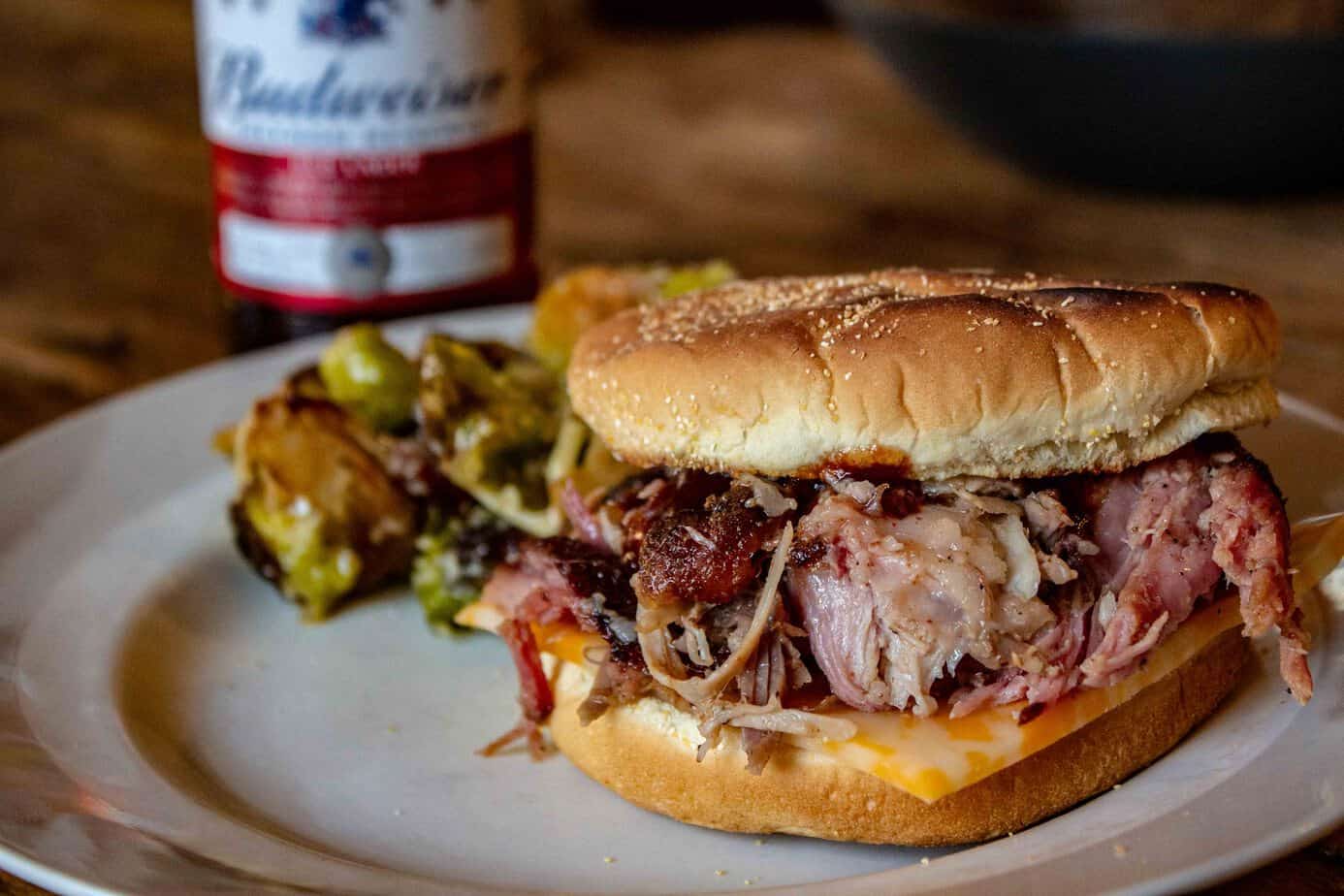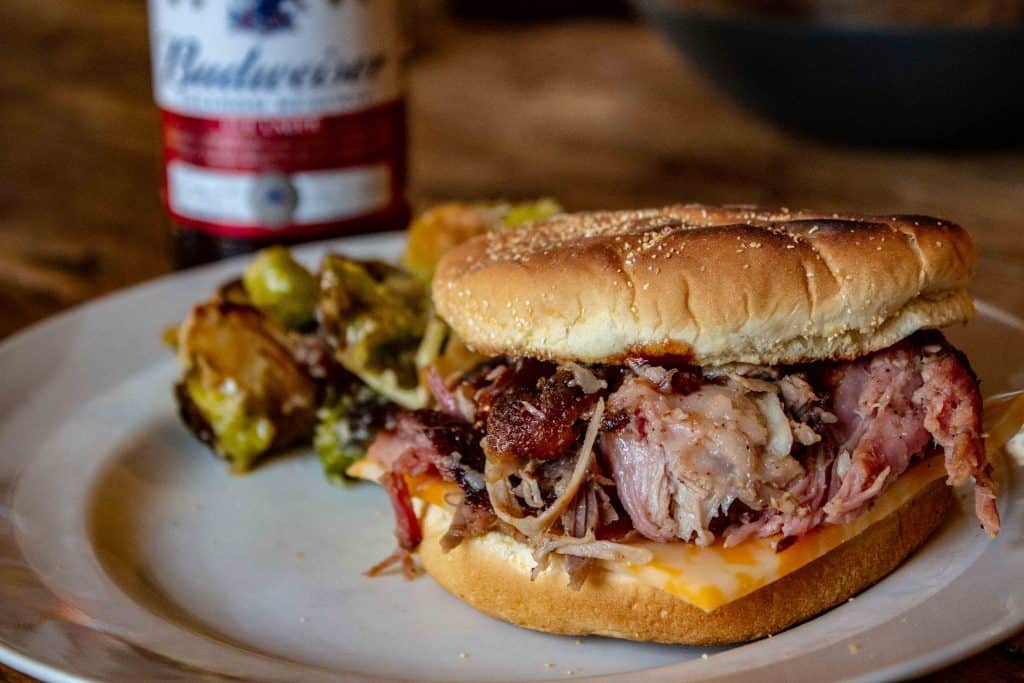 Pulled pork is a great tailgate party recipe. It's a versatile cut of meat, and people absolutely devour it.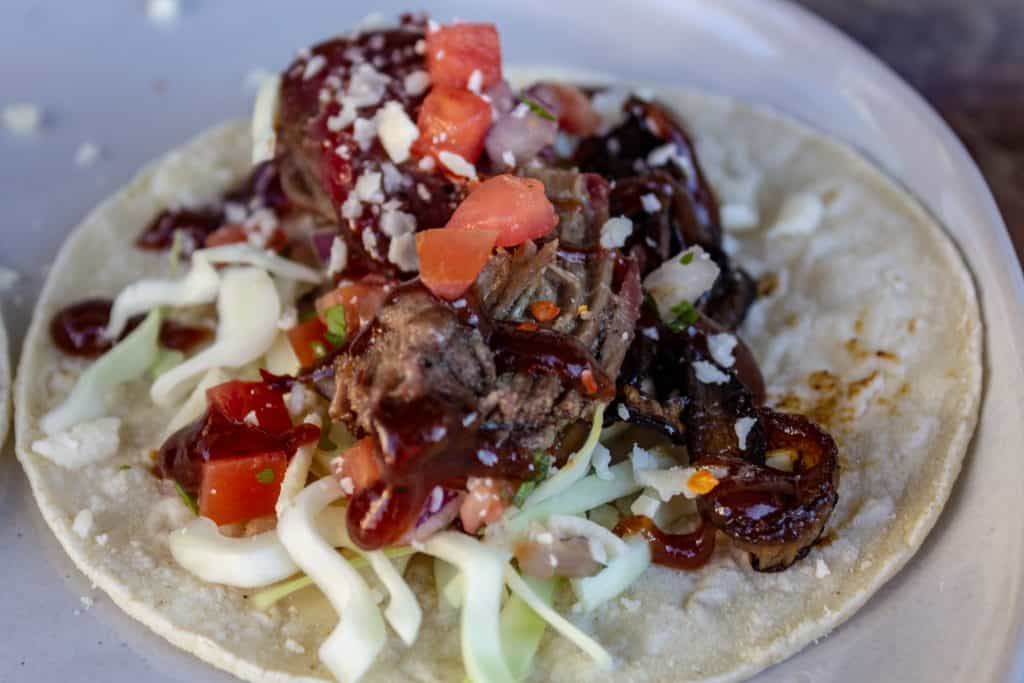 Similar to pulled pork, shredded beef is versatile and delicious. Serve it with corn tortillas and watch the meat disappear.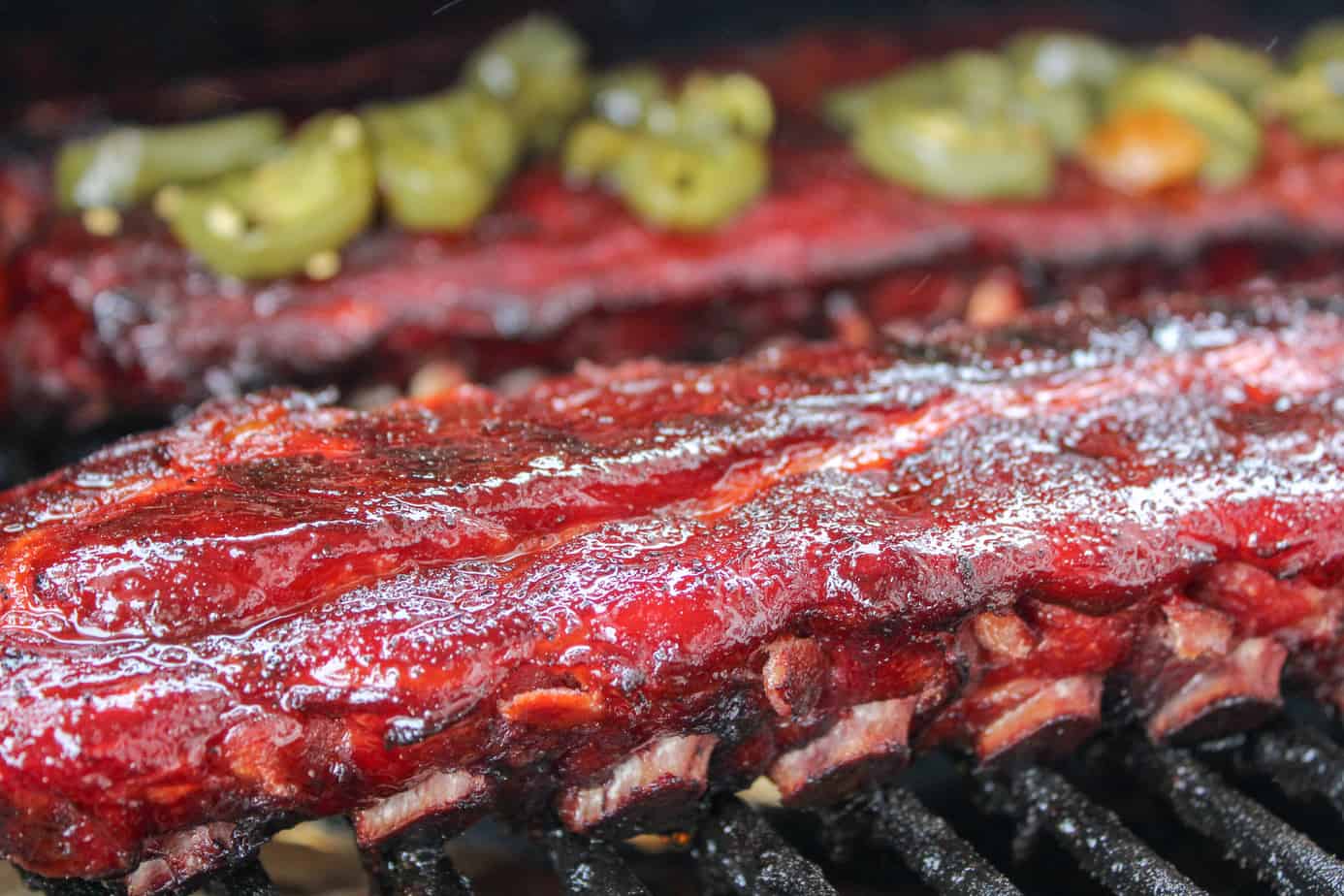 Baby Back ribs are great tailgate food. They're easy to serve, and you can eat them with one hand...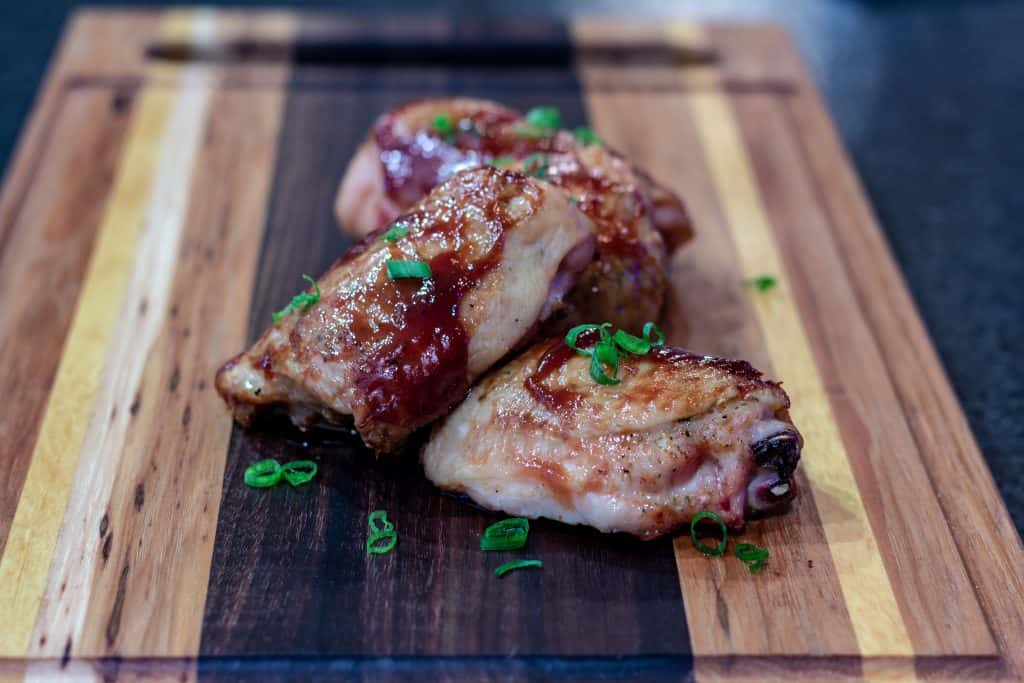 One of my favorite things to make on a smoker. Chicken Thighs are so damn tasty, and the perfect simple tailgate party recipe.
If you haven't tried pork belly burnt ends yet, you're missing out.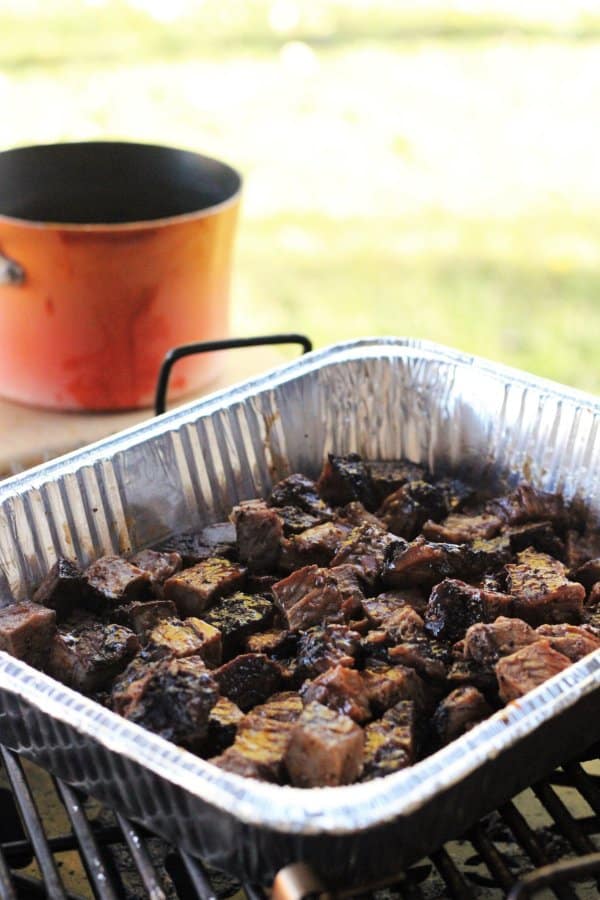 They're called poor man's burnt ends, but the flavor is rich and delicious.
Everything is better wrapped in bacon.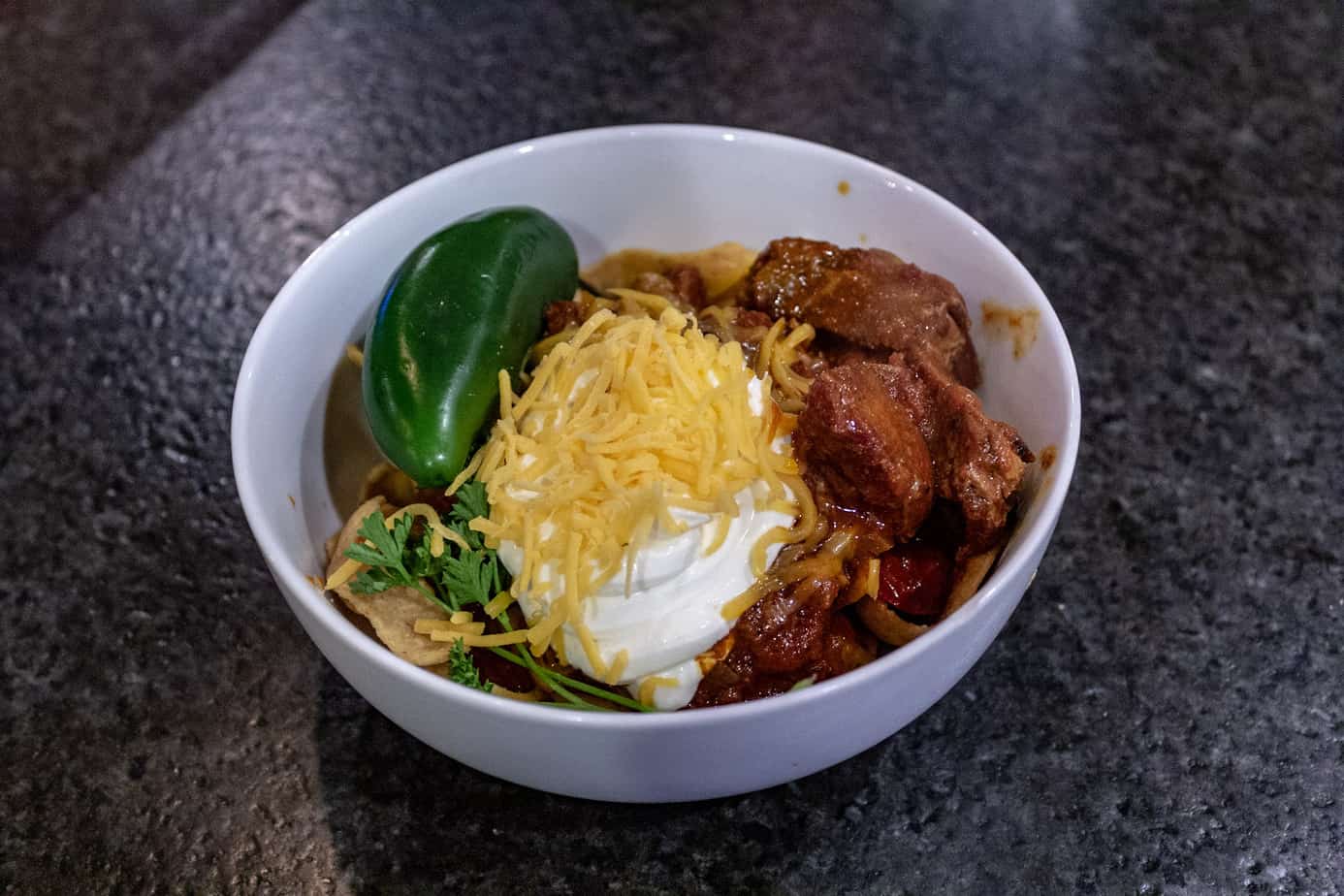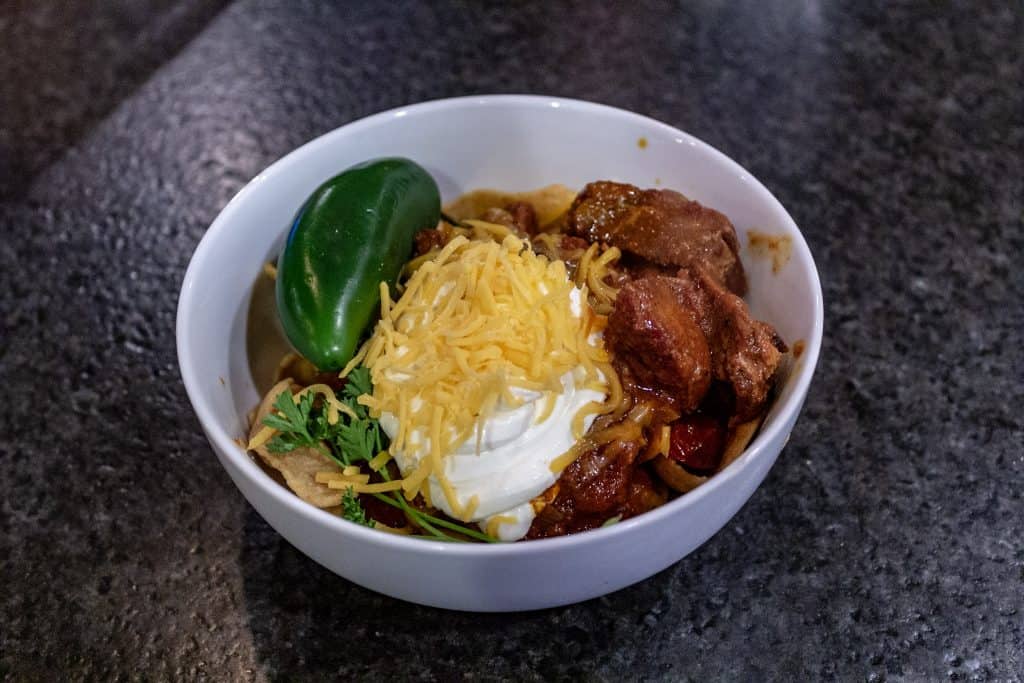 If the temps have dropped, this hearty chili is just what you need.
Don't let their simplicity fool ya. If you serve these at your next tailgate party, they won't last long.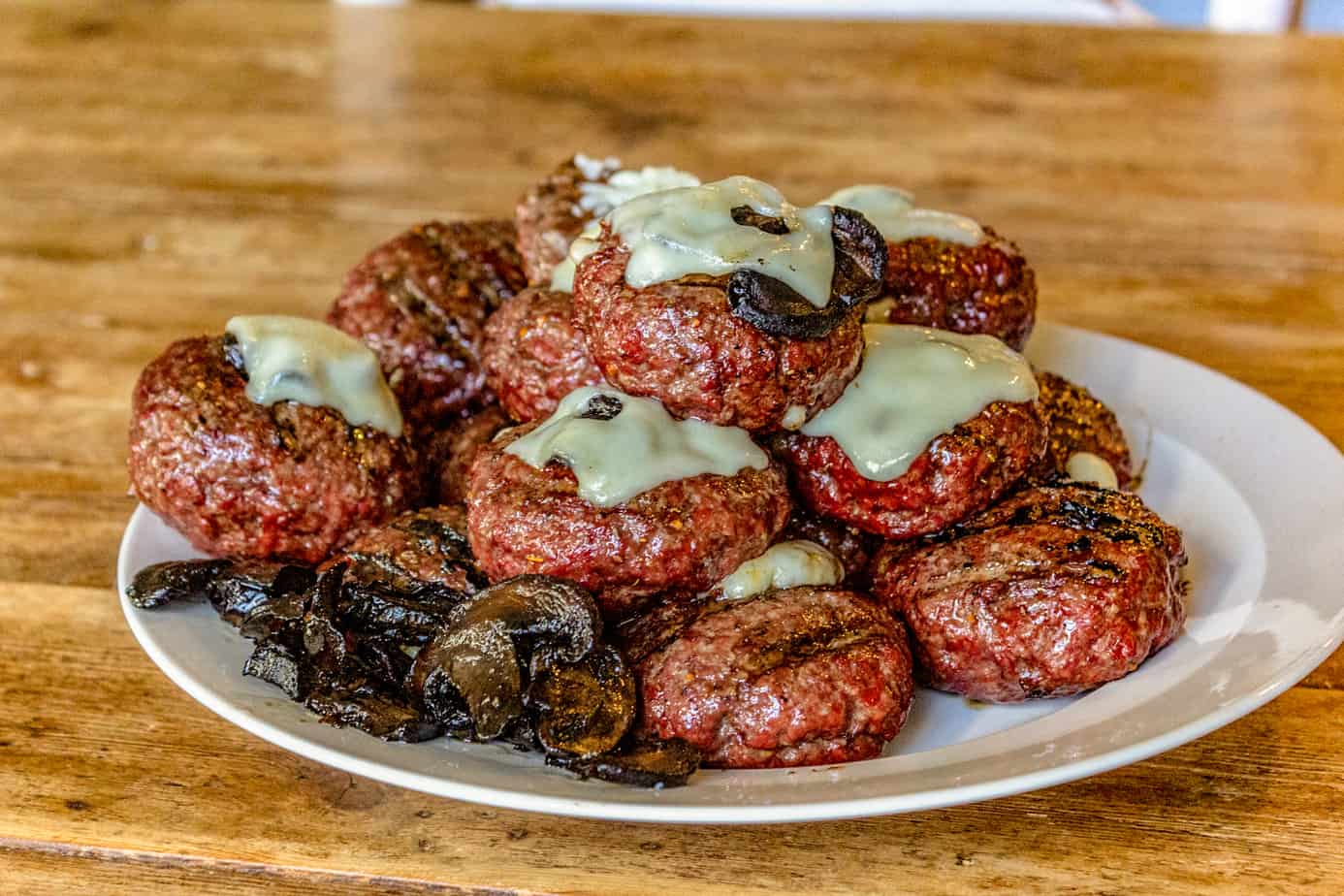 Burgers are better when they are stuffed with mushrooms and swiss cheese.
Meatballs stuffed with cheese and wrapped in bacon. What else needs to be said?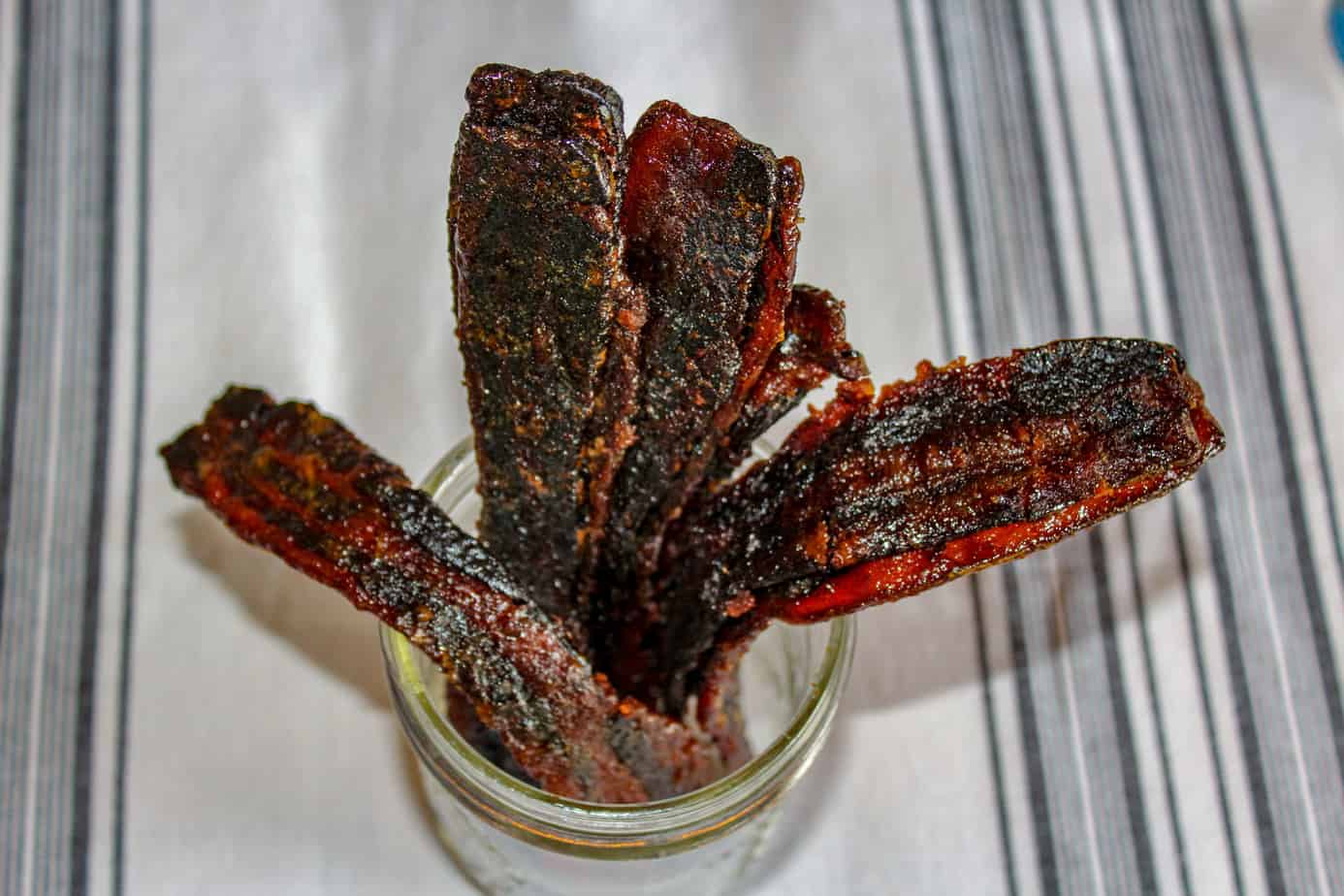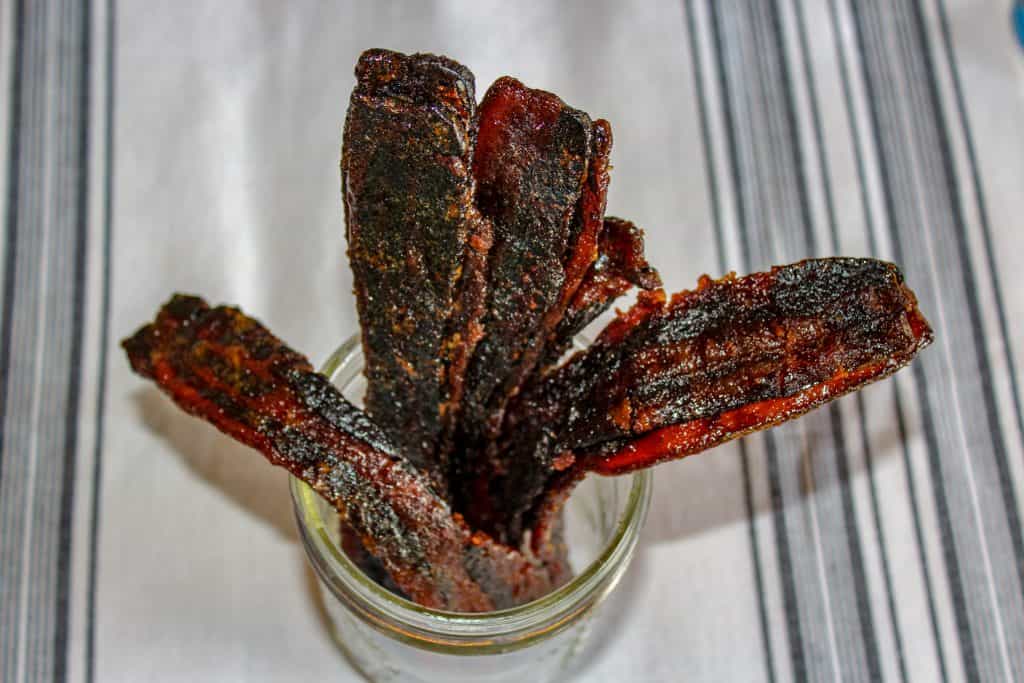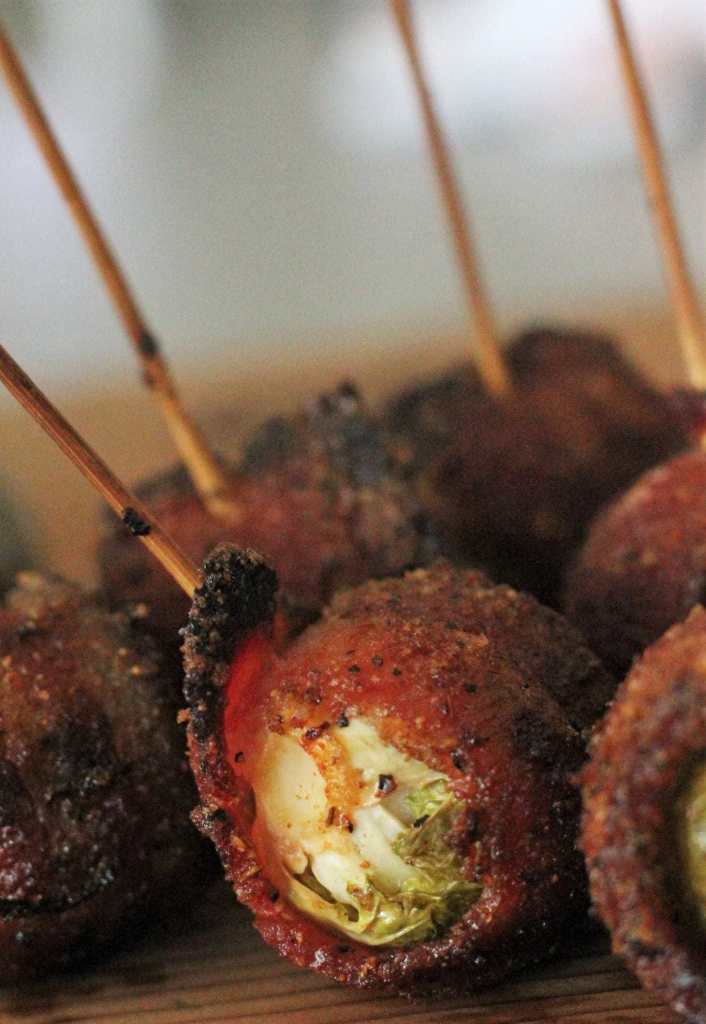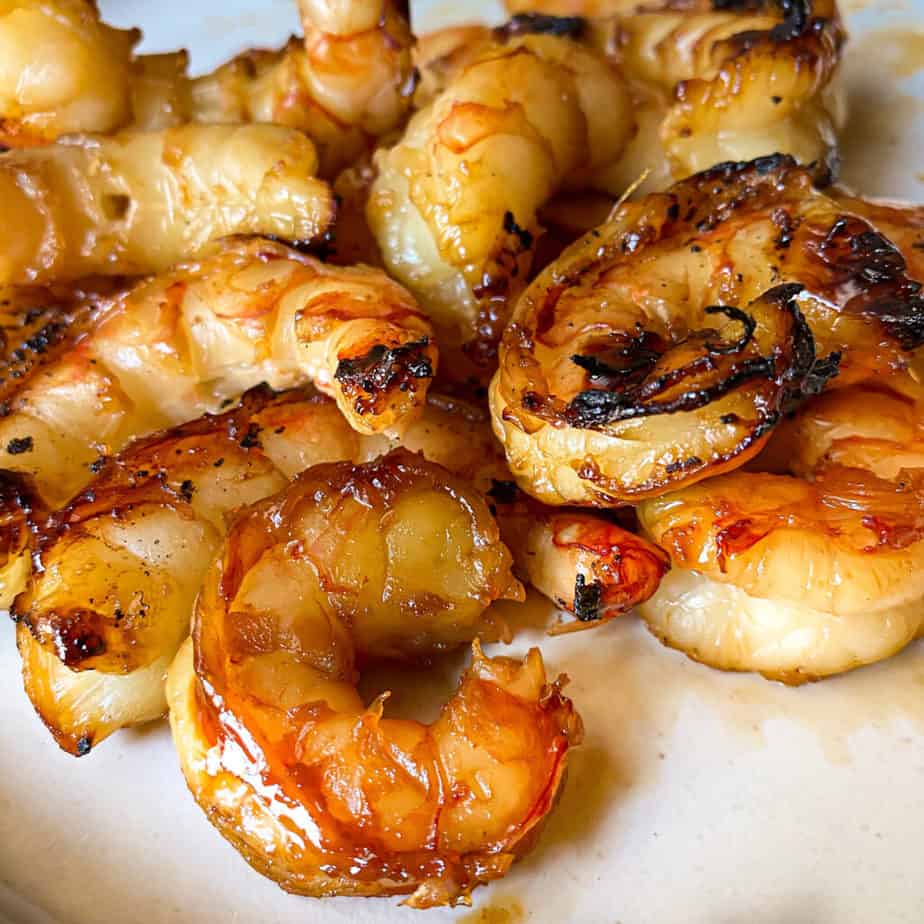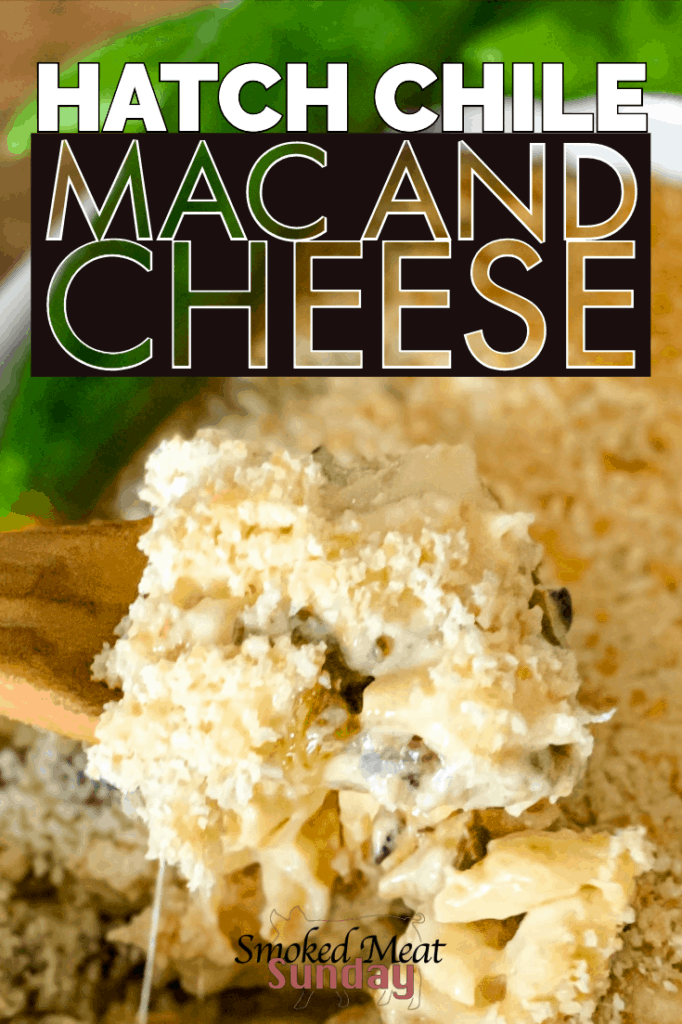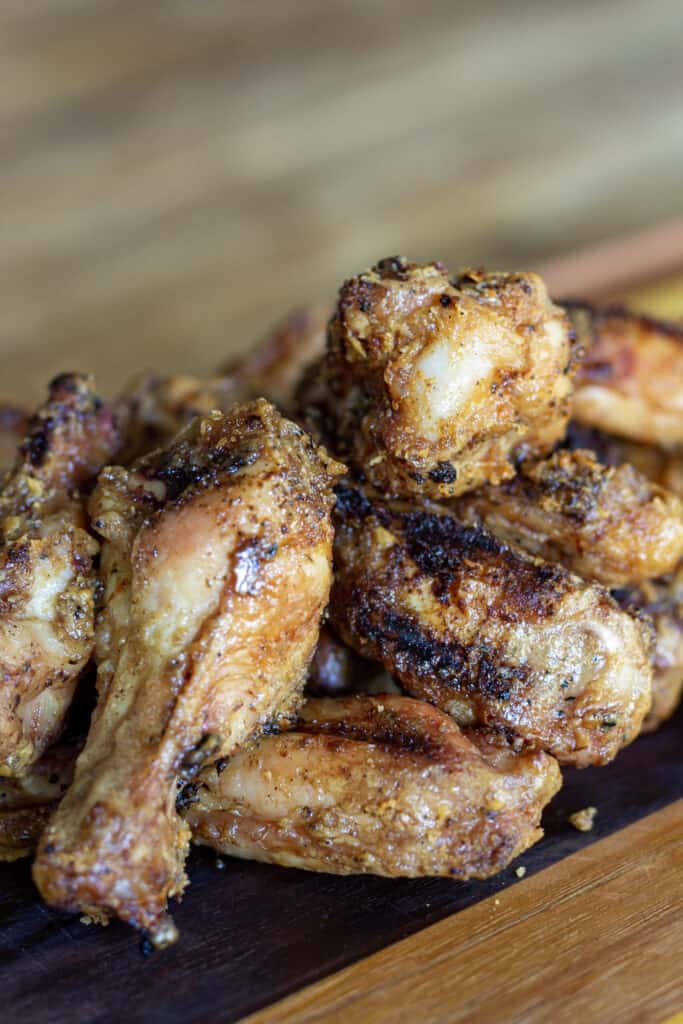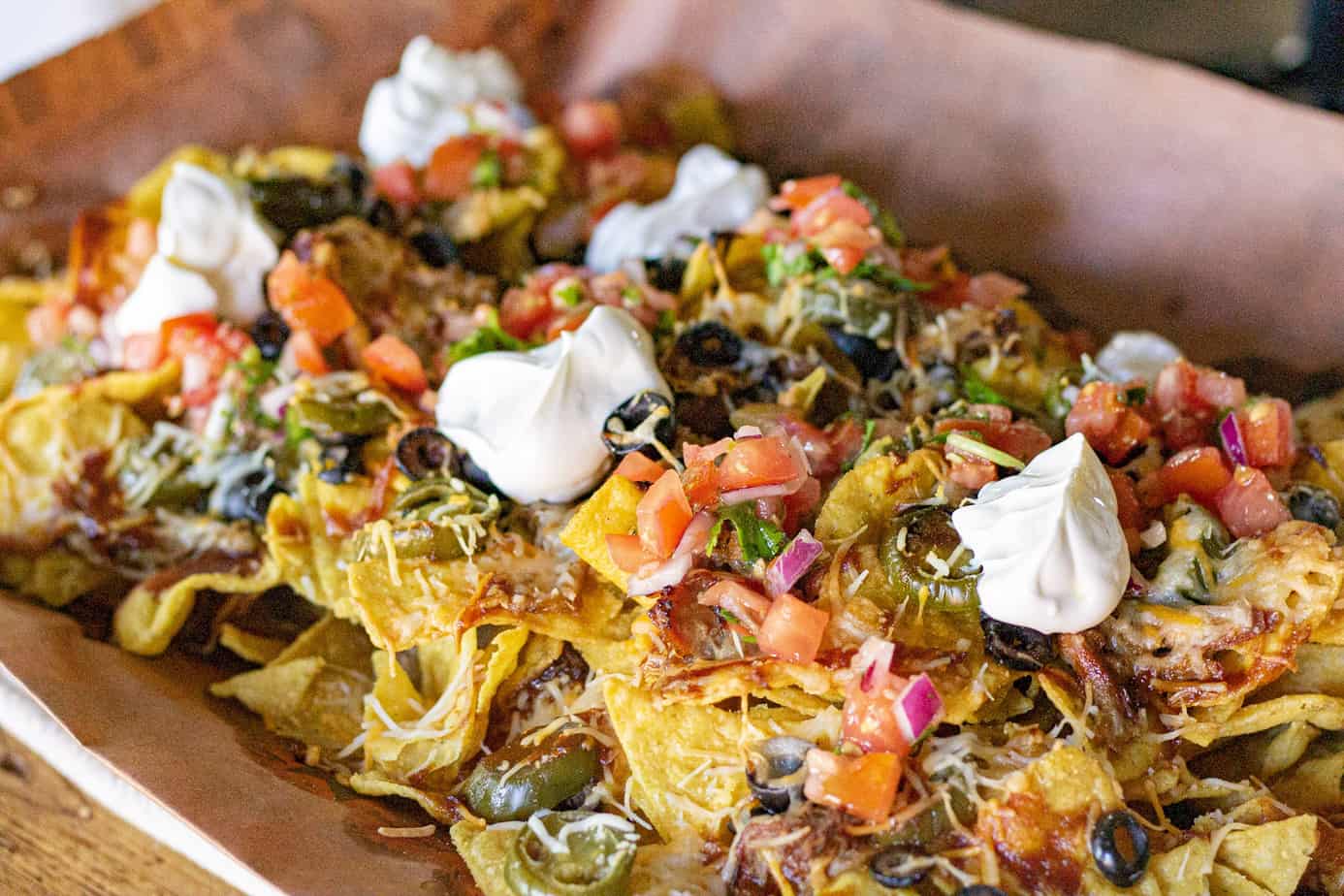 The Ultimate List of Game Day Foods and Appetizers
Whoa! If you made it this far, congrats! I would have clicked away to one of these delicious recipes about halfway through.
The next time you're cooking for a tailgate party or just a big group of friends or family, come back to this list and pick one of these great tailgate food recipes!
Do you have some other tailgate party ideas I missed? Let me know in the comments!