There are a lot of amazing things you can make on a smoker. When I first started cooking with mine, all the choices were overwhelming. I didn't know where to start. If you just got a smoker, are still trying to decide what you should cook, or are feeling overwhelmed like I was, check out this list of my favorite smoker recipes.
Smoked Beef
They might look like ordinary smoked hamburgers, but they're loaded with cheese and mushrooms inside. Upgrade your burger experience with this delicious recipe, and never look back. When I have friends over, this is the recipe they request more than any other, and for good reason.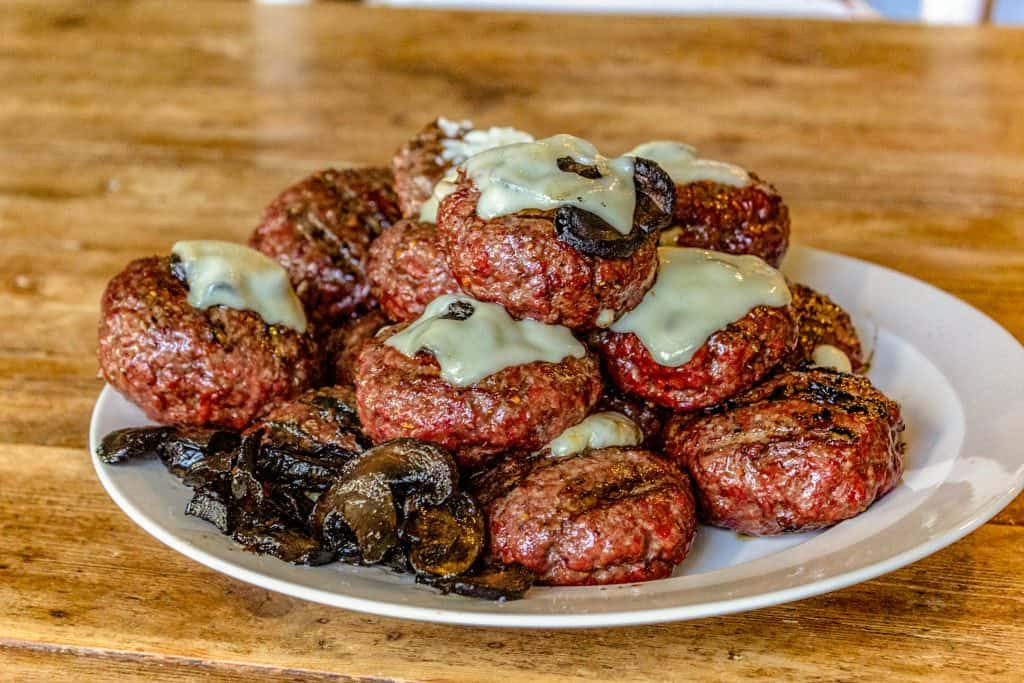 What else needs to be said? Brisket is the crown jewel of barbecue. This is one of the most complete smoked beef brisket guides you'll find, and if you follow the steps, you'll have stellar results.
I take pride in my brisket recipe and know that if you follow it to the letter, it will produce excellent results every single time. The bark will be fantastic, and the texture and flavor will be next-level good. If you're looking for an easy-to-follow guide to teach you how to make the perfect brisket - this is it.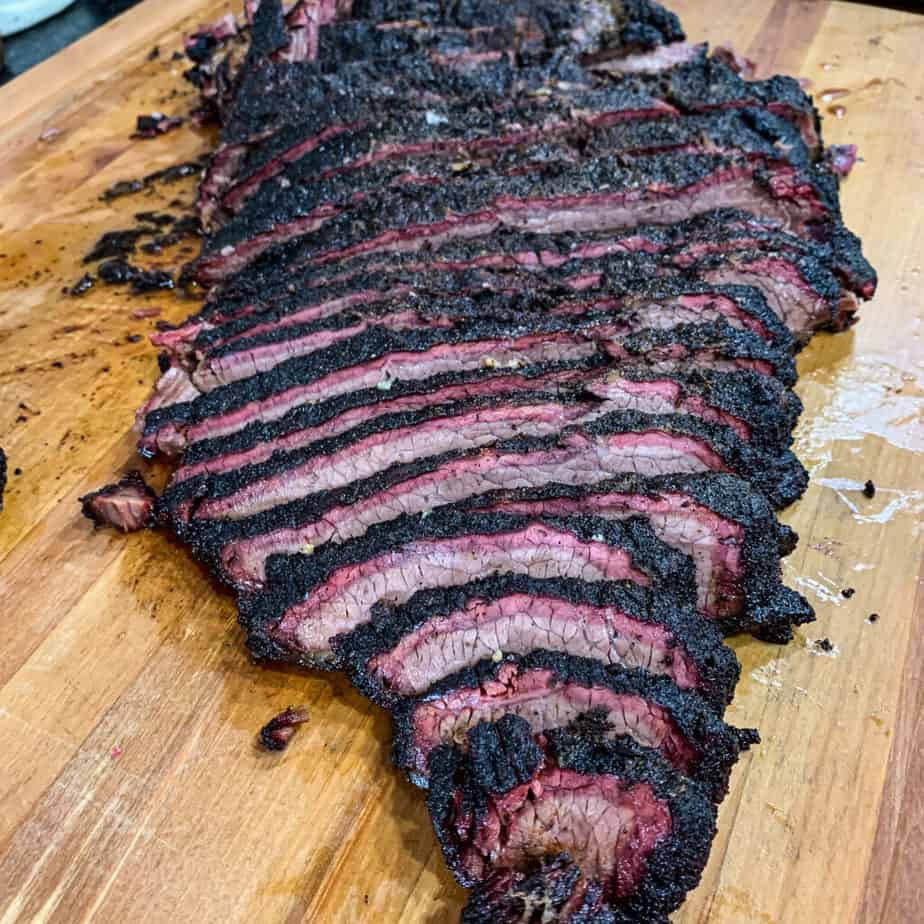 If you're in the mood for a truly exquisite meal, you must try beef Wellington. This delectable dish features a succulent tenderloin expertly wrapped in flaky pastry and various mouth-watering ingredients. The smoky flavor adds an extra layer of complexity to the already delicious dish.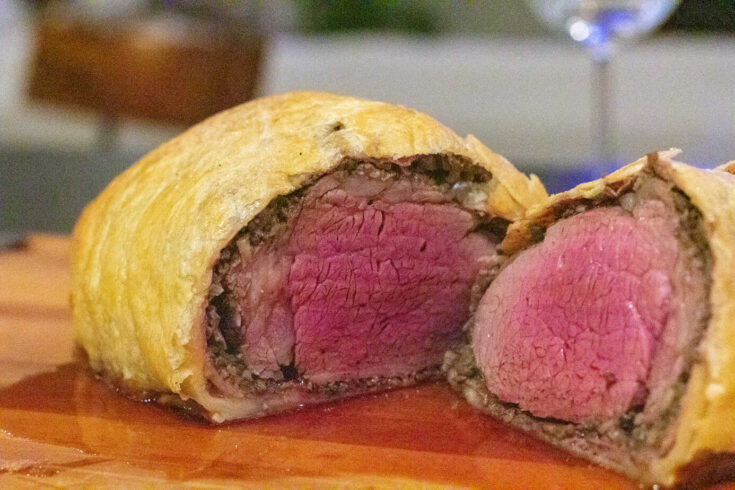 Beef jerky is a super yummy and convenient snack made by smoking thin beef strips low and slow until they become chewy and dry. Not only is it delicious, but it's also high in protein, making it a perfect snack on the go.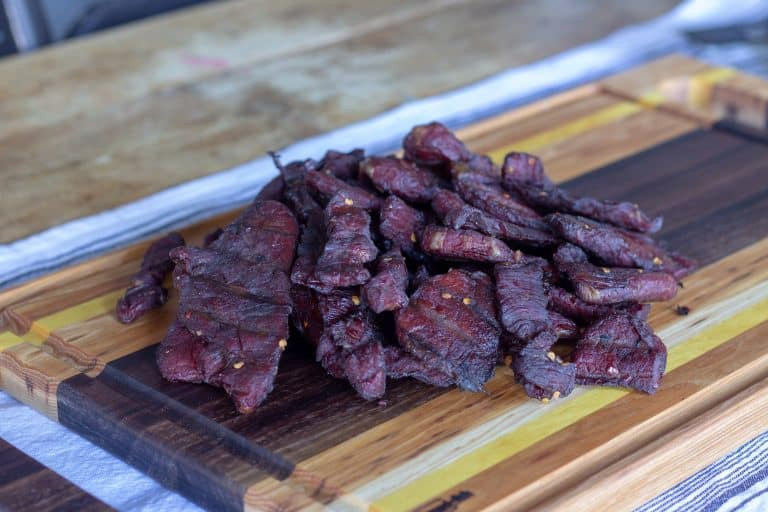 It's surprising that smoked beef short ribs don't get the attention they deserve. These smoked beef ribs are not only easy to prepare but also a delight to smoke.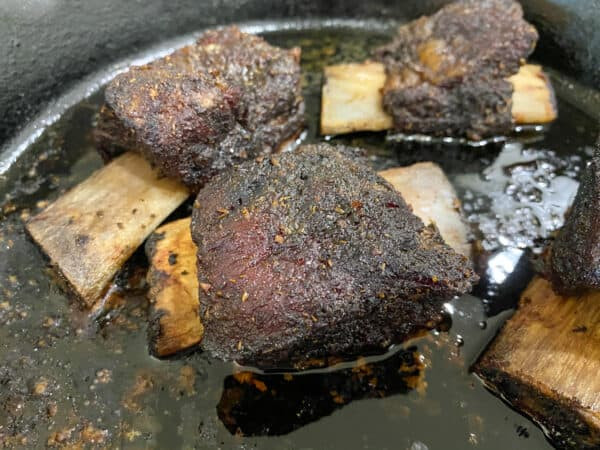 Smoked Pork
Pork Tenderloin is another cut of meat that is forgiving and always comes out delicious on the smoker. Use a good meat thermometer, and the end result will be fantastic!
I've been wrapping my pork tenderloins in bacon to add more flavor. I really don't make these as often as I should.

Smoked pulled pork is great with BBQ sauce on a bun, sliders, salad, or nachos. Whatever your preference is, you have to learn this recipe.
Once you get this recipe down, everything else will seem like child's play.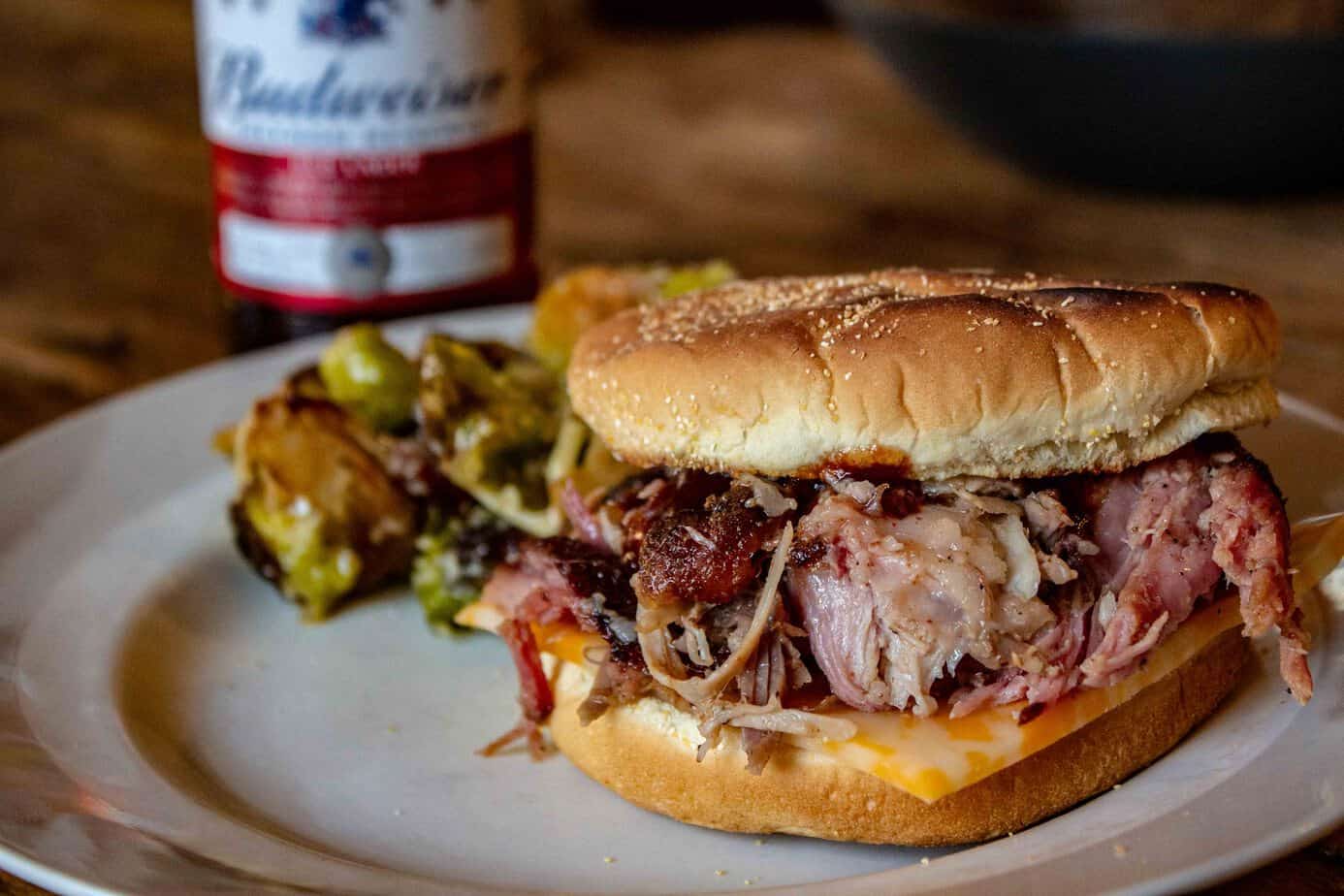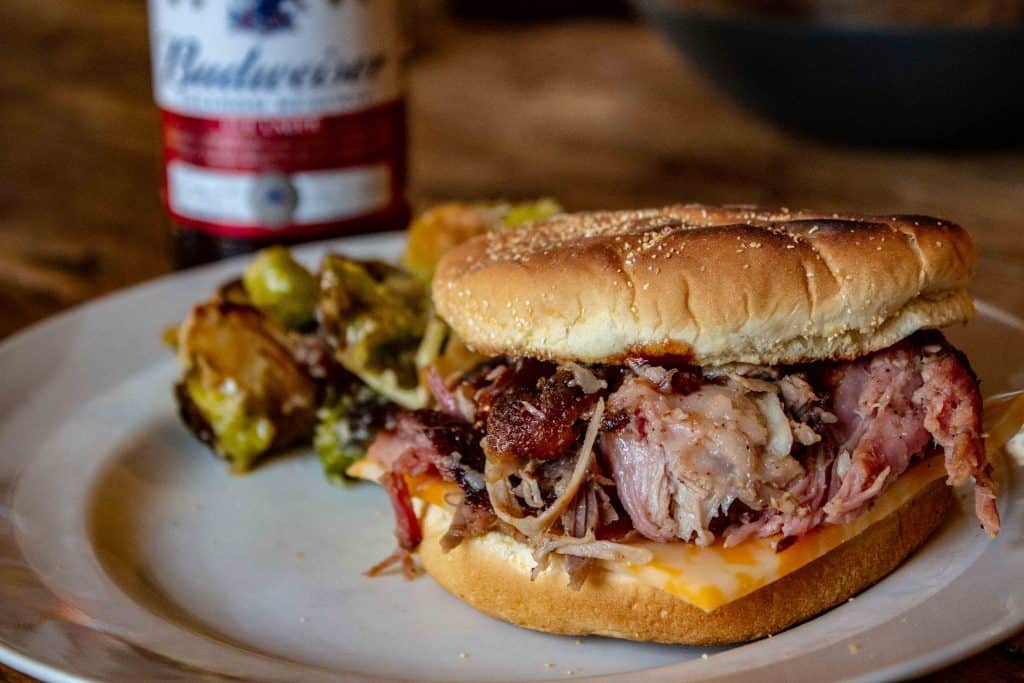 Everyone loves a perfectly slow-smoked rack of ribs, and this method has proven to be effective time and time again. This is one of the first things I ever cooked on my smoker, and it never disappoints. If you don't like wrapping ribs, you can try my honey garlic rib recipe instead.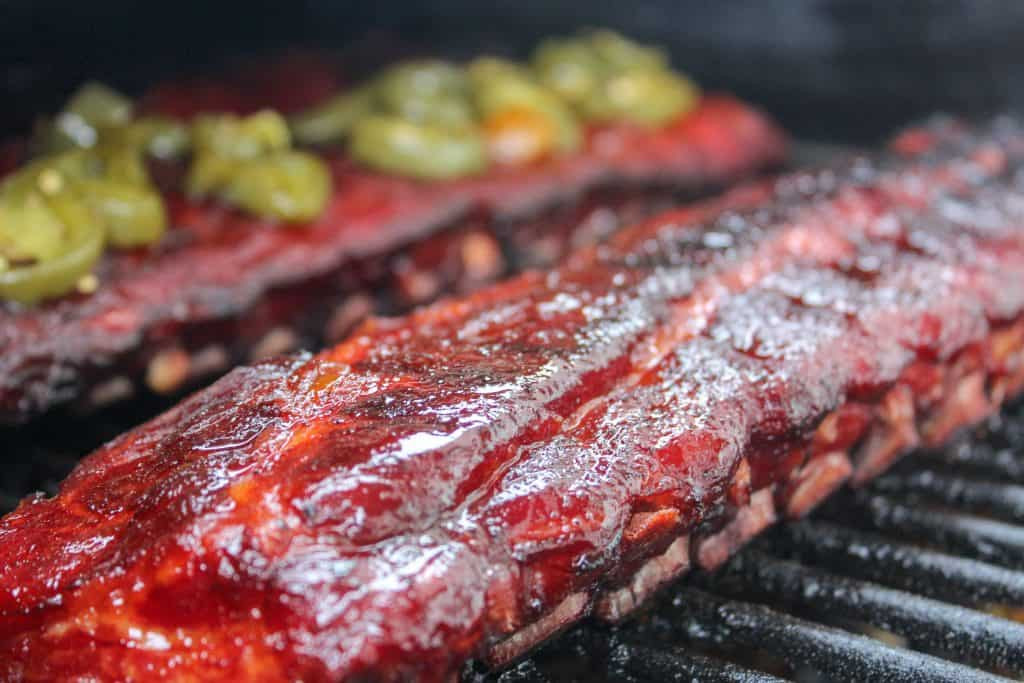 There aren't many recipes I insist you try, but a smoked pork crown roast is one of them. Despite its impressive appearance, it's easy to prepare, and the flavor is unmatched.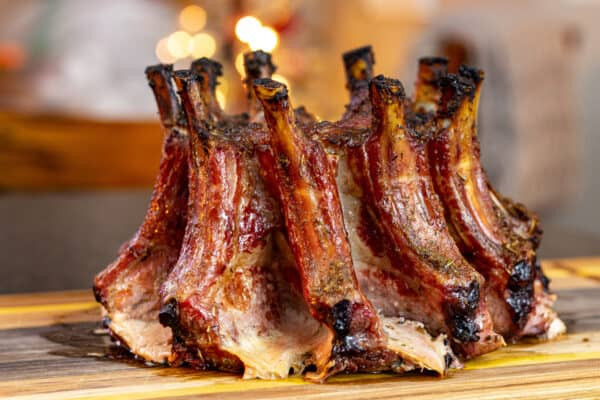 Smoked Chicken
If you're new to smoking meat, this is one of the first recipes you should try. A whole chicken is easy to prepare, and the result is always fantastic. People are always blown away by how moist a smoked chicken turns out. If this is too easy, try my smoked spatchcock chicken recipe instead.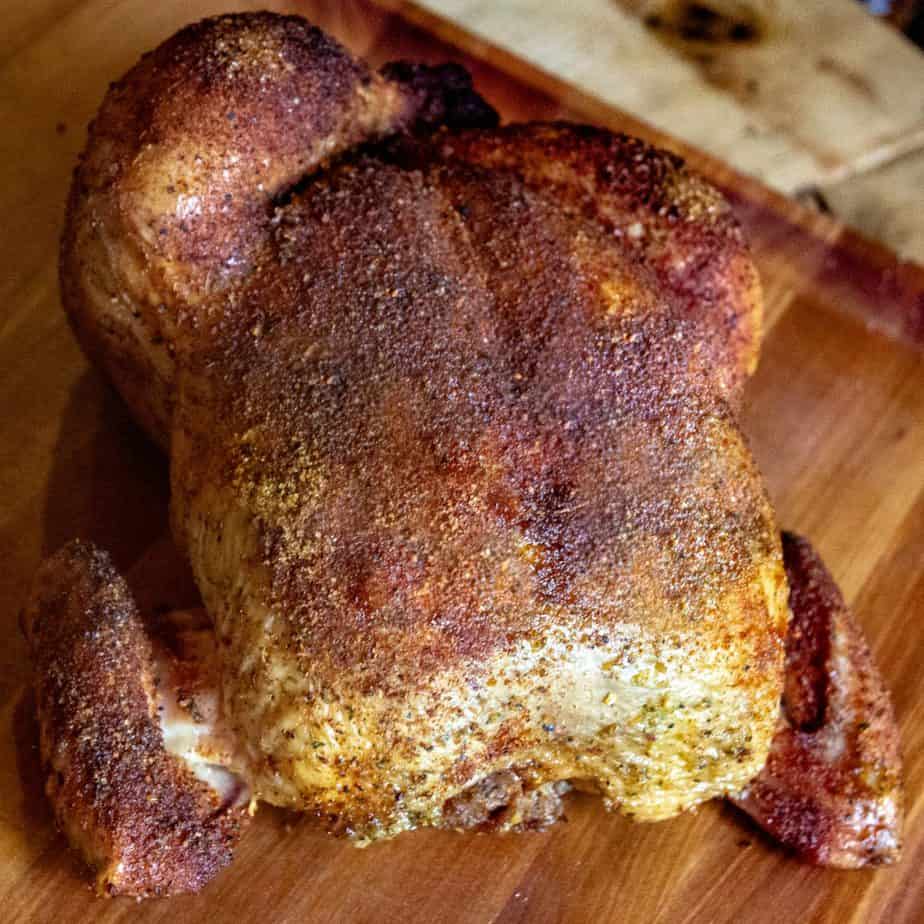 I've made a lot of chicken wings on my smoker. They're probably the thing I get the most requests for from family and friends. If you don't like spicy, try my Dr. Pepper Chicken Wings or Peanut Butter Chicken Wings instead.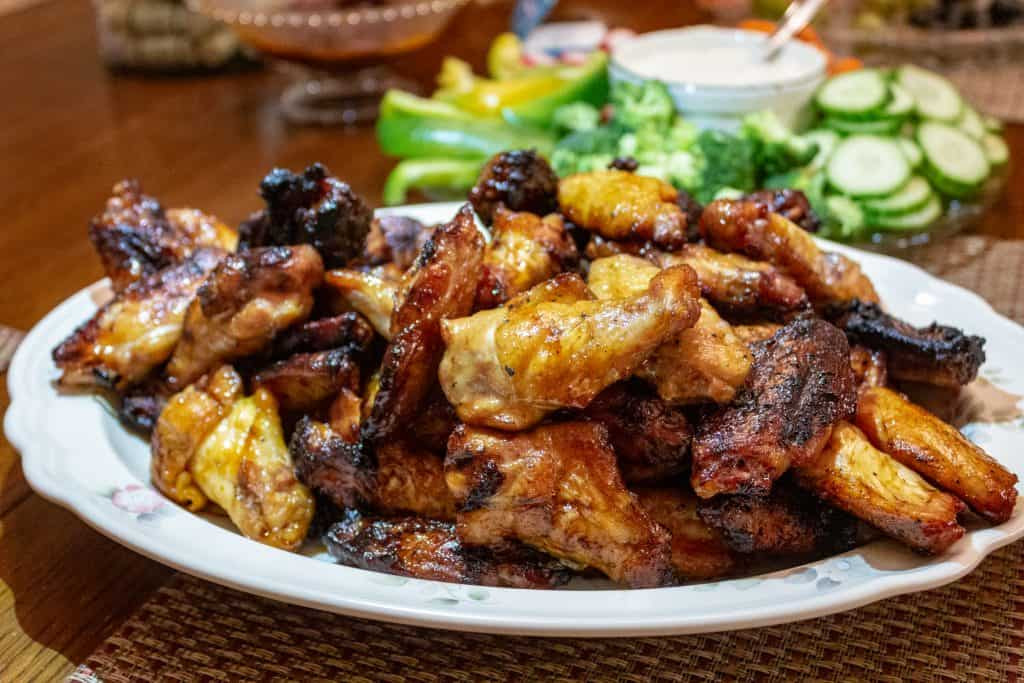 If you're a fan of spicy chicken, I highly recommend trying this smoked chicken breast. The smoky flavor perfectly complements the spicy buffalo sauce, and the chicken is incredibly tender and juicy.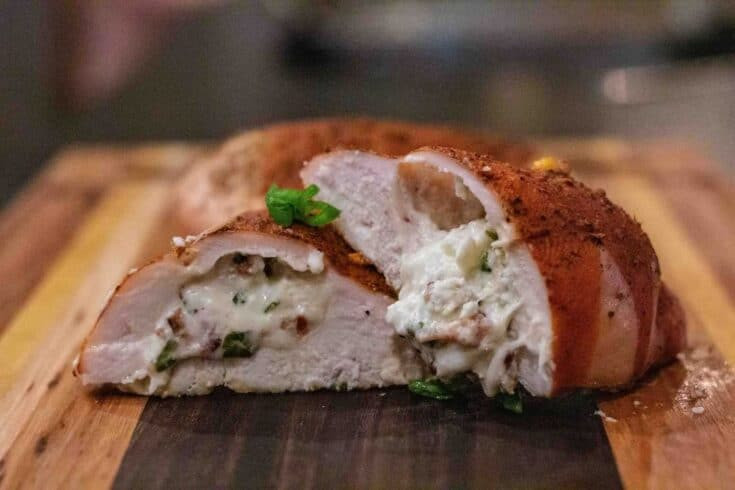 BBQ chicken lollipops are a mouth-watering, effortless dish bursting with smoky flavor and tender meat. Plus, these smoked chicken lollipops can be ready in just under an hour!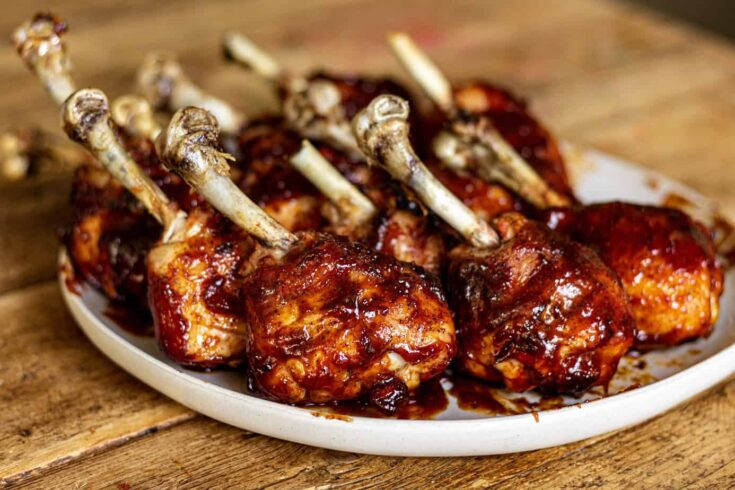 I absolutely love cooking smoked chicken thighs on my smoker! They're a staple in my meal rotation because you can switch up the flavor with dry rub and barbecue sauce. Plus, they're super easy to make in large batches and can be stored for later. If you're looking for a delicious pellet smoker recipe that features chicken, you're in for a treat.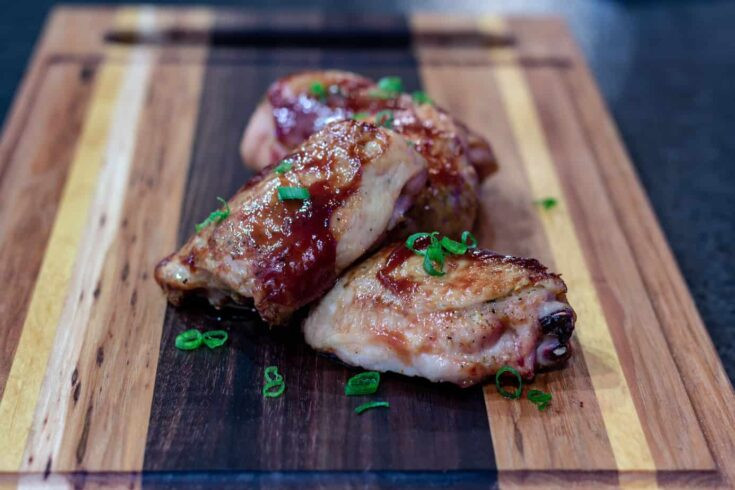 Smoked Meat Recipes
So, that was my list of favorite meat smoker recipes. A mix of traditional favorites and unique options. After years of experience, these recipes remain special to me.