There are a lot of amazing things you can make on a smoker. When I first started cooking with mine, all of the choices were overwhelming. I didn't know where to start. If you just got a smoker, and you're not sure what you should cook, or you're feeling overwhelmed like I was, check out this list of 10 smoked meat recipes.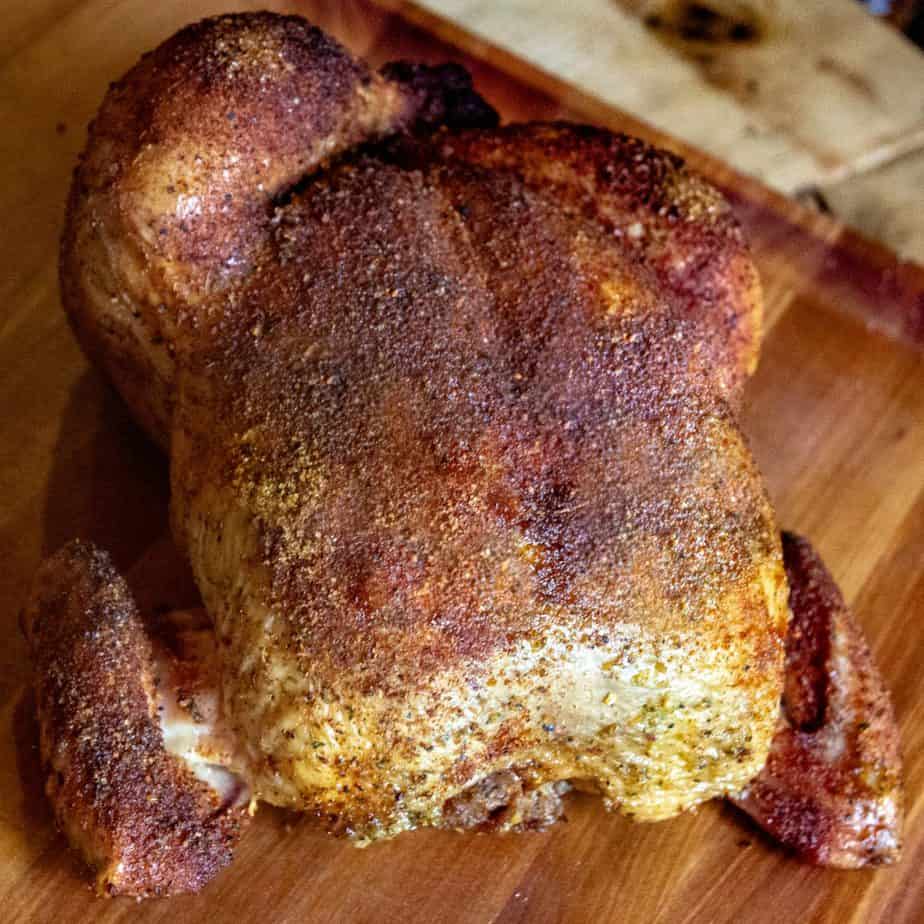 If you're new to smoking meat, this is one of the first recipes you should try. A whole chicken is easy to prepare, and the end result is always fantastic. People are always blown away by how moist a smoked chicken turns out.
If you feel like this is too easy, try my smoked spatchcock chicken recipe instead.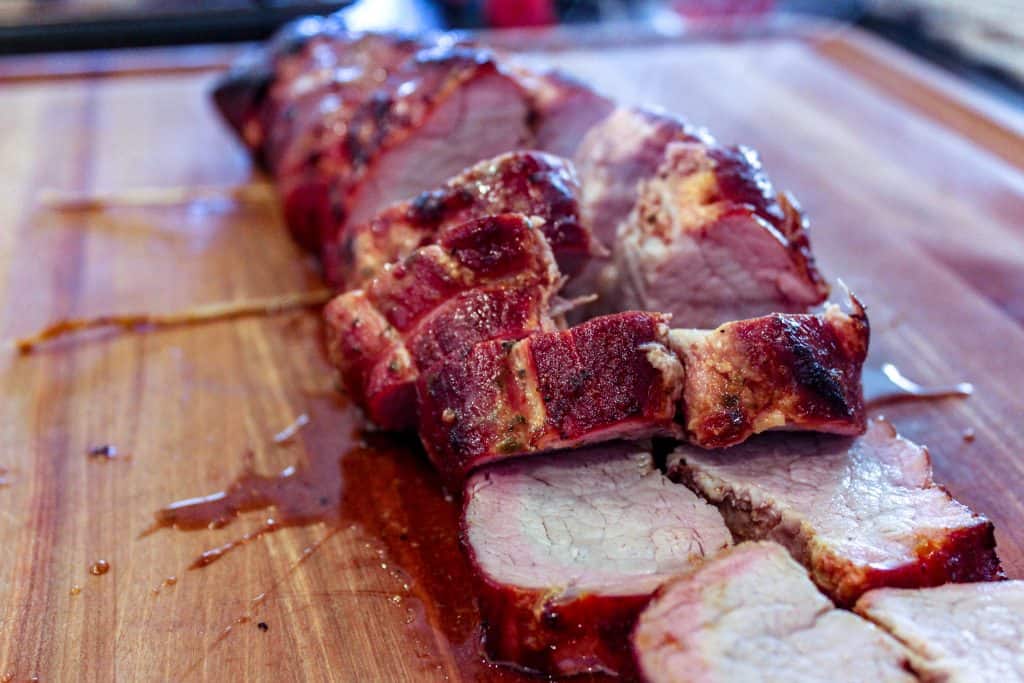 Pork Tenderloin is another cut of meat that is forgiving and always comes out delicious on the smoker. Use a good meat thermometer, and the end result will be fantastic!
Recently I've been wrapping my pork tenderloins in bacon to add even more flavor. I really don't make these as often as I should.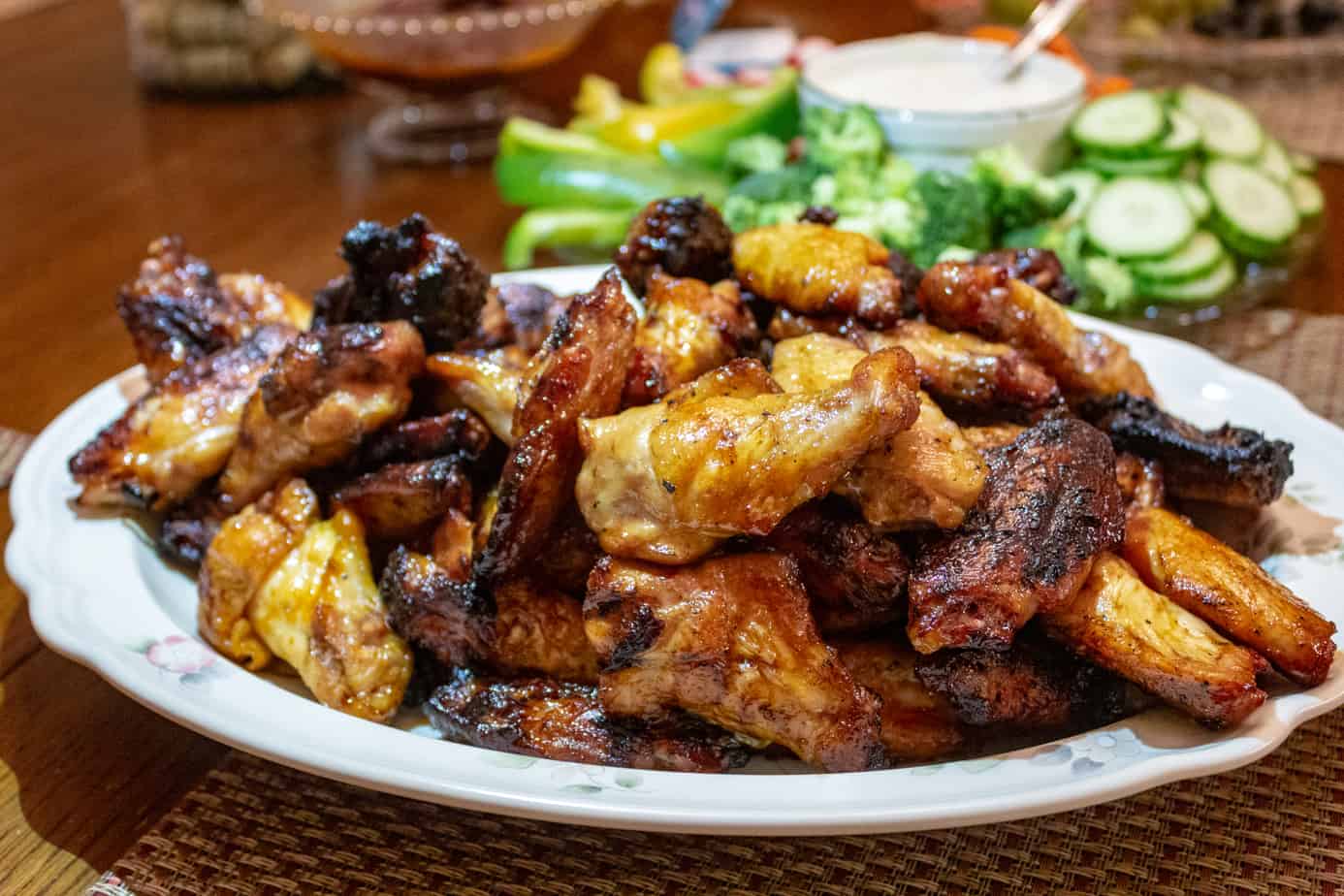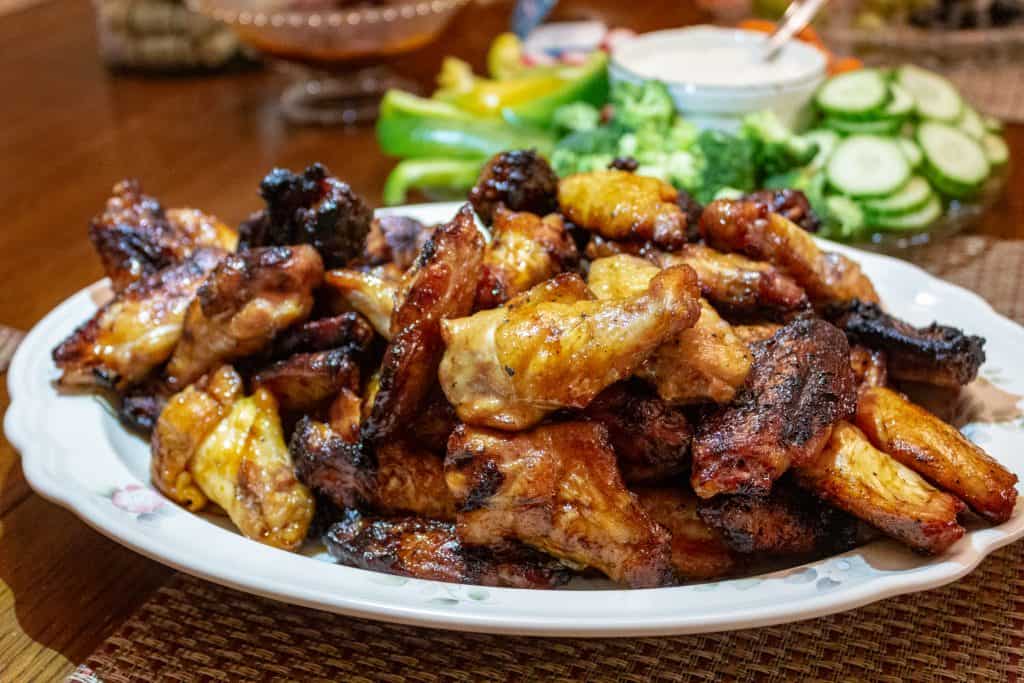 I've made a lot of chicken wings on my smoker. In fact, they're probably the thing I get the most requests for from family and friends. If you don't like spicy, try my Dr. Pepper Chicken Wings or Peanut Butter Chicken Wings instead.
This is such an easy recipe and really doesn't require a smoker at all. Serve this simple barbecue sauce with poultry or pork and watch eyes light up when they try it.
In addition to being AMAZING on most cuts of meat, this sauce is perfect in coleslaw. I like to buy one of those small bags of broccoli and carrot slaw, and then toss it with a ½ cup of the white sauce. Let it sit overnight and then enjoy some of the best slaw you've ever had.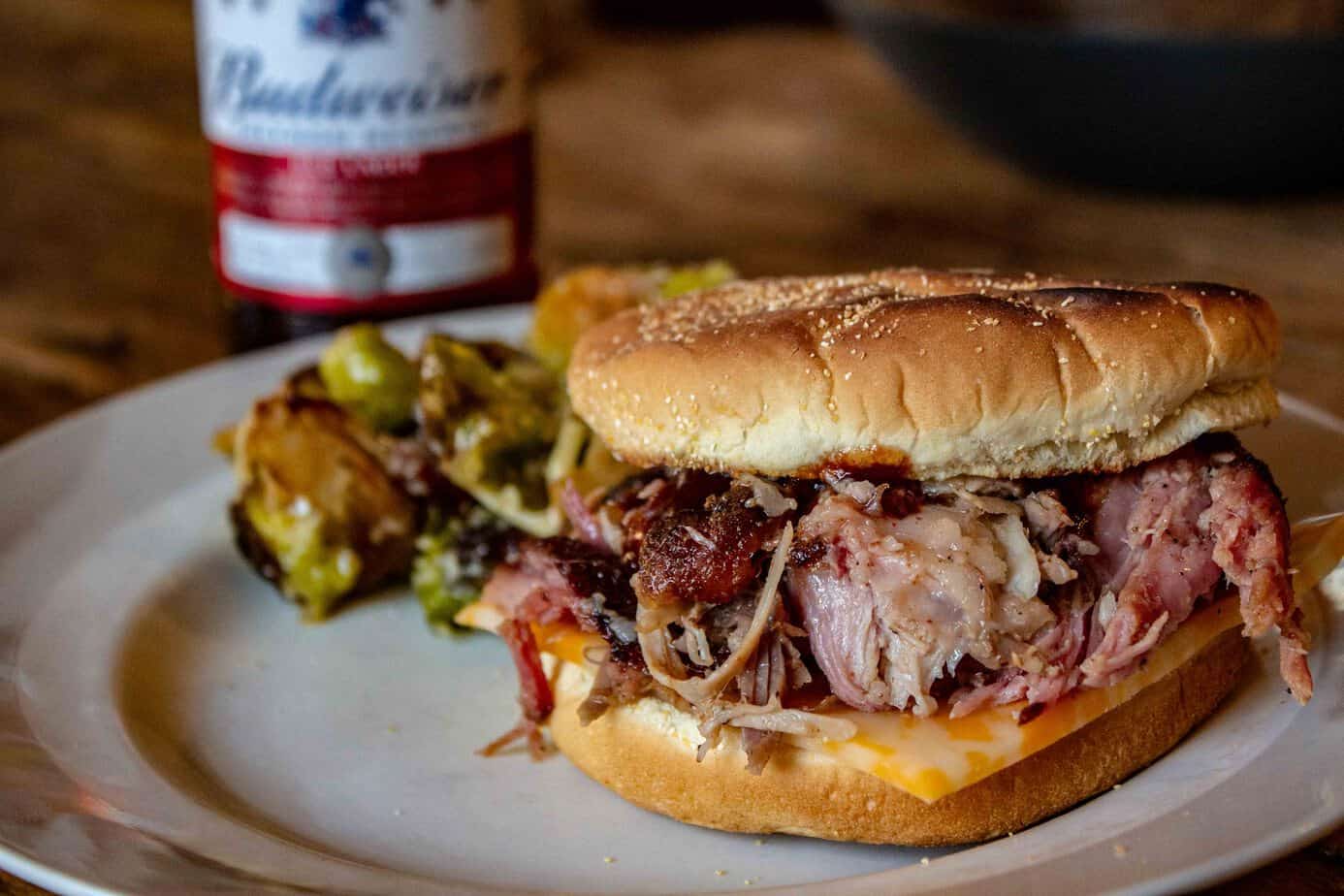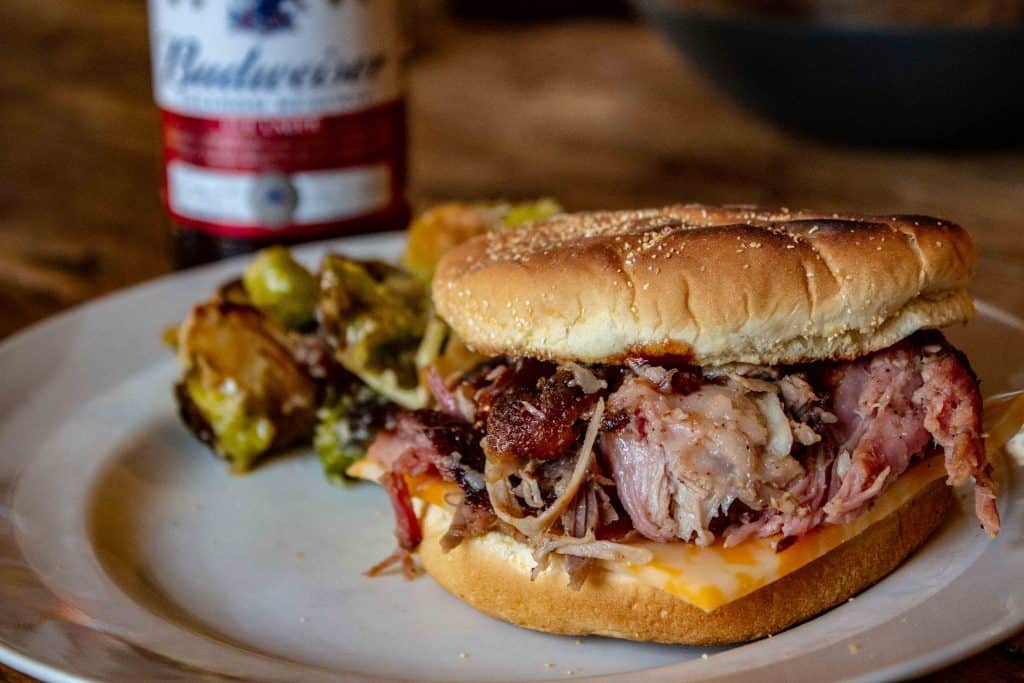 Pulled Pork is a longer cook than the other recipes I mentioned above. Cooking pulled pork is a really simple process, and once you get it down, you'll want to make this recipe every weekend of the summer.
Pulled pork is great on a bun, in sliders, or on a salad or nachos. Whatever your preference is, you gotta learn this recipe.
Once you get this recipe down, everything else will seem like child's play.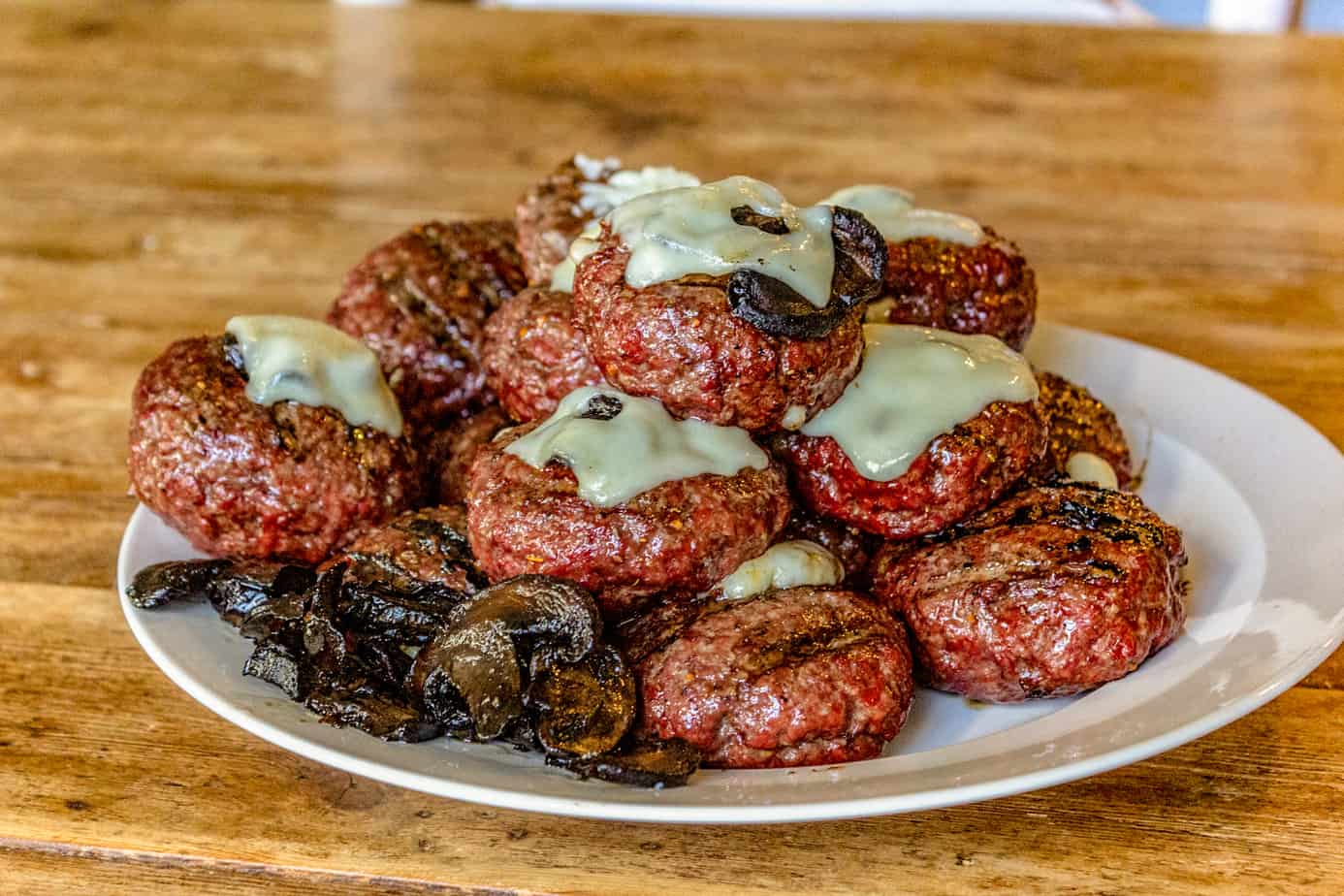 They might look like normal burgers, but they're loaded with cheese and mushrooms inside. Upgrade your burger experience with this recipe, and never look back. When I have friends over, this is the recipe they request more than any other, and forin good reason.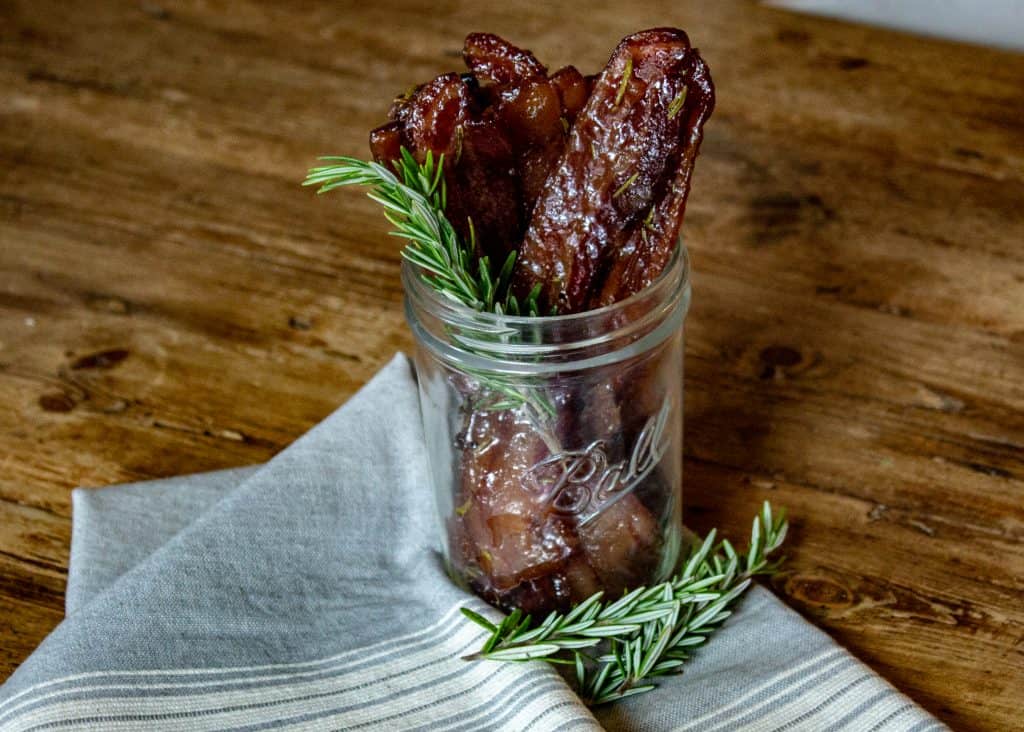 Smoked bacon is one of the best things you can make for breakfast. My daughter requests it ALL THE TIME. Really, I can't blame her. This is one of my absolute favorite smoked meat recipes.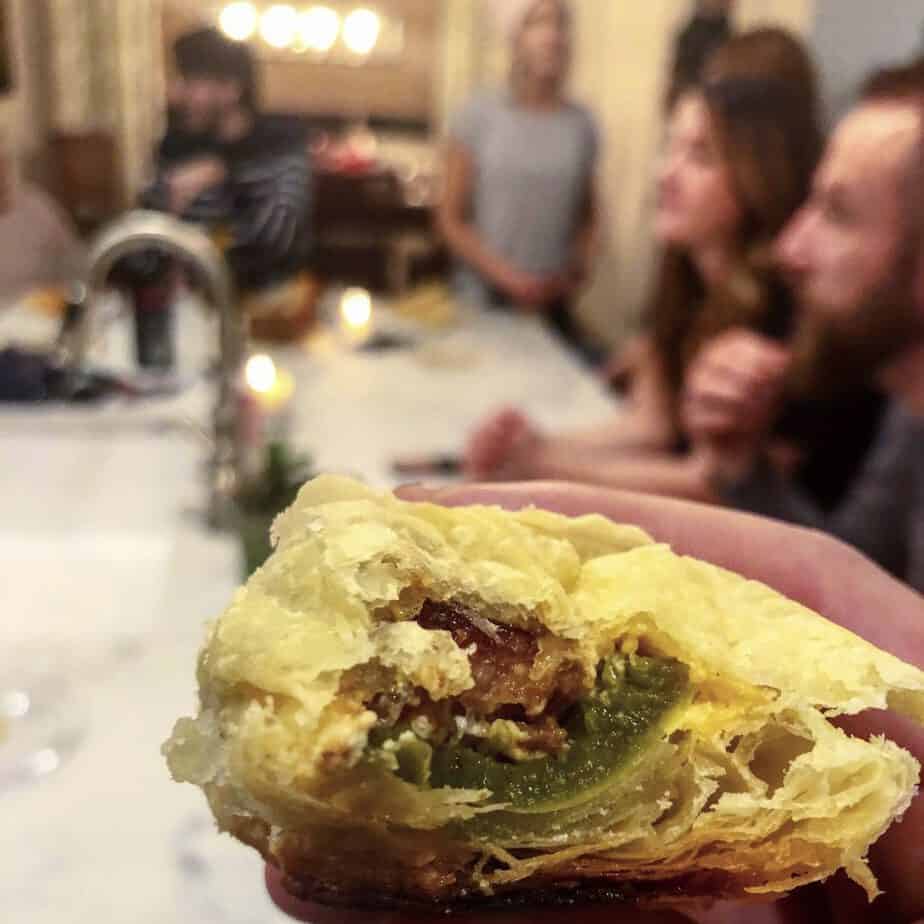 These Jalapeno Poppers are NEXT LEVEL delicious. Honestly, they might be the best thing I've made on my smoker, and I've made a ton of things. If you really want to get crazy, make my Jalapeno Popper Ribs instead.
Not down with the pastry? That's ok - try this jalapeno popper recipe instead.
Everyone loves a perfectly smoked rack of ribs, and this method has proven to be effective time and time again. This is one of the first things I ever cooked on my smoker, and it never disappoints. If you don't like wrapping ribs, you can try my honey garlic rib recipe instead.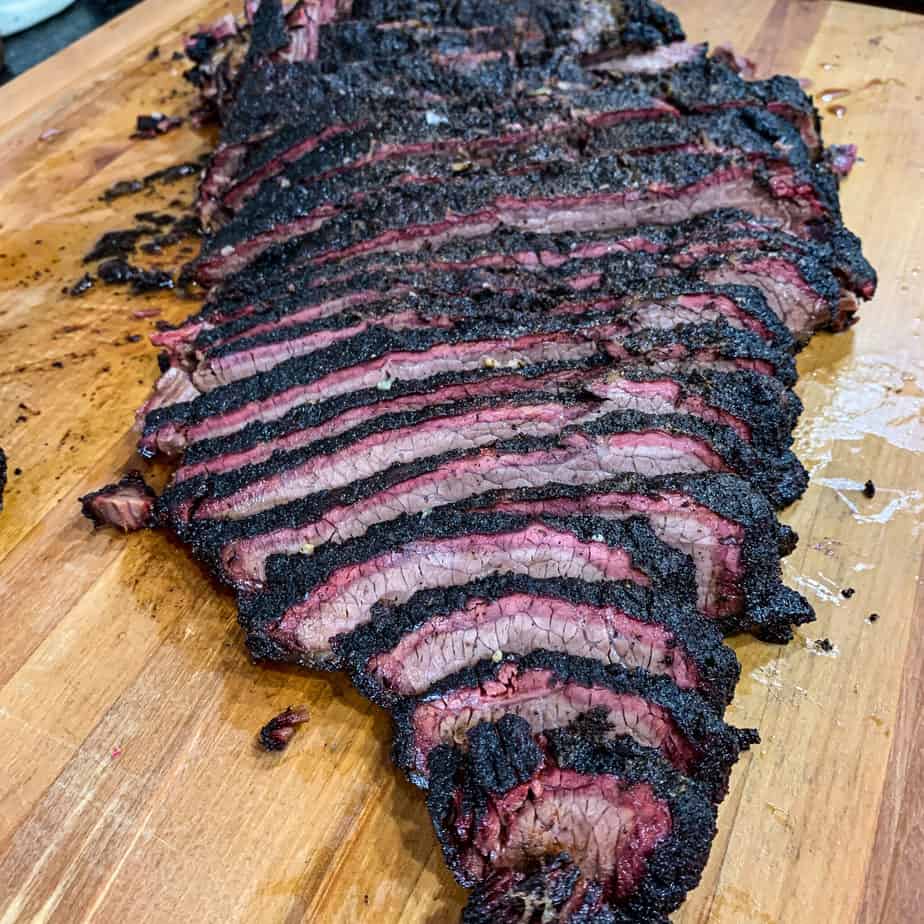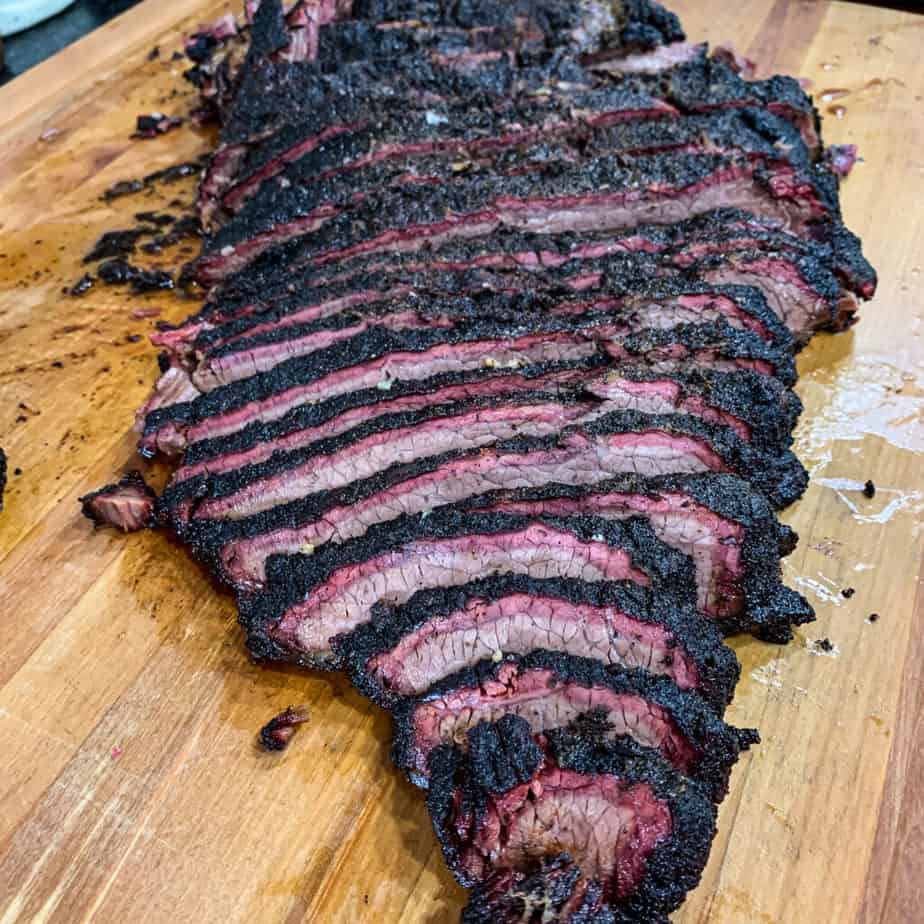 What else needs to be said? Brisket is the crown jewel of barbecue. This is one of the most complete smoked brisket guides you'll find, and if you follow the steps, you'll have stellar results.
I take pride in my brisket recipe and know that if you follow it to the letter, it will produce amazing results every single time. The bark will be great, and the texture and flavor will be next-level good. If you're looking for an easy to follow guide that will teach you how to make the perfect brisket - this is it.
10 Smoked Meat Recipes
So there's my list of 10 smoked meat recipes. Most of them are traditional favorites, but there are a few wildcards in there too! I've been smoking meat for a long time, and these 10 recipes continue to be my favorite, no matter how many new ideas I come across.
These are the tried and true, and I know that once you try them, you'll love them too!
Which one is your favorite? Let me know in the comments.