Everyone loves bacon, right? I used to think nothing could compare to a classic breakfast of bacon, eggs, and toast until I tried smoked bacon. Slow-smoked bacon is one of the tastiest things I've ever had, and in this post, I will share 5 of my favorite smoked bacon recipes.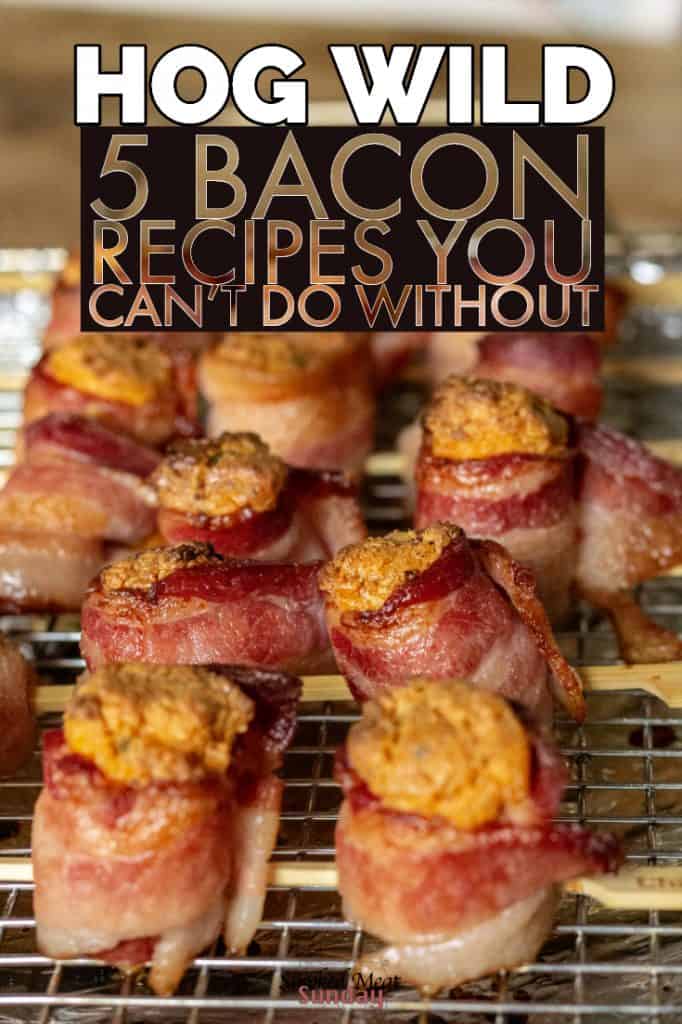 Before we get into the smoked bacon recipes, let's talk about what bacon is and how it's made.
What Is Bacon?
Bacon is pork belly cured with spices, then smoked low and slow, and sliced thin. Bacon has a high-fat ratio to meat, and that fat in the bacon is what most people love, even if they don't know it. The fat in bacon adds flavor, and it's also why bacon is so crispy and tender.
This is the most popular recipe on Smoked Meat Sunday, and for good reason. The bacon is smoked slowly for hours in a glaze of brown sugar and maple syrup. If you've never had bacon smoked like this, you are missing out.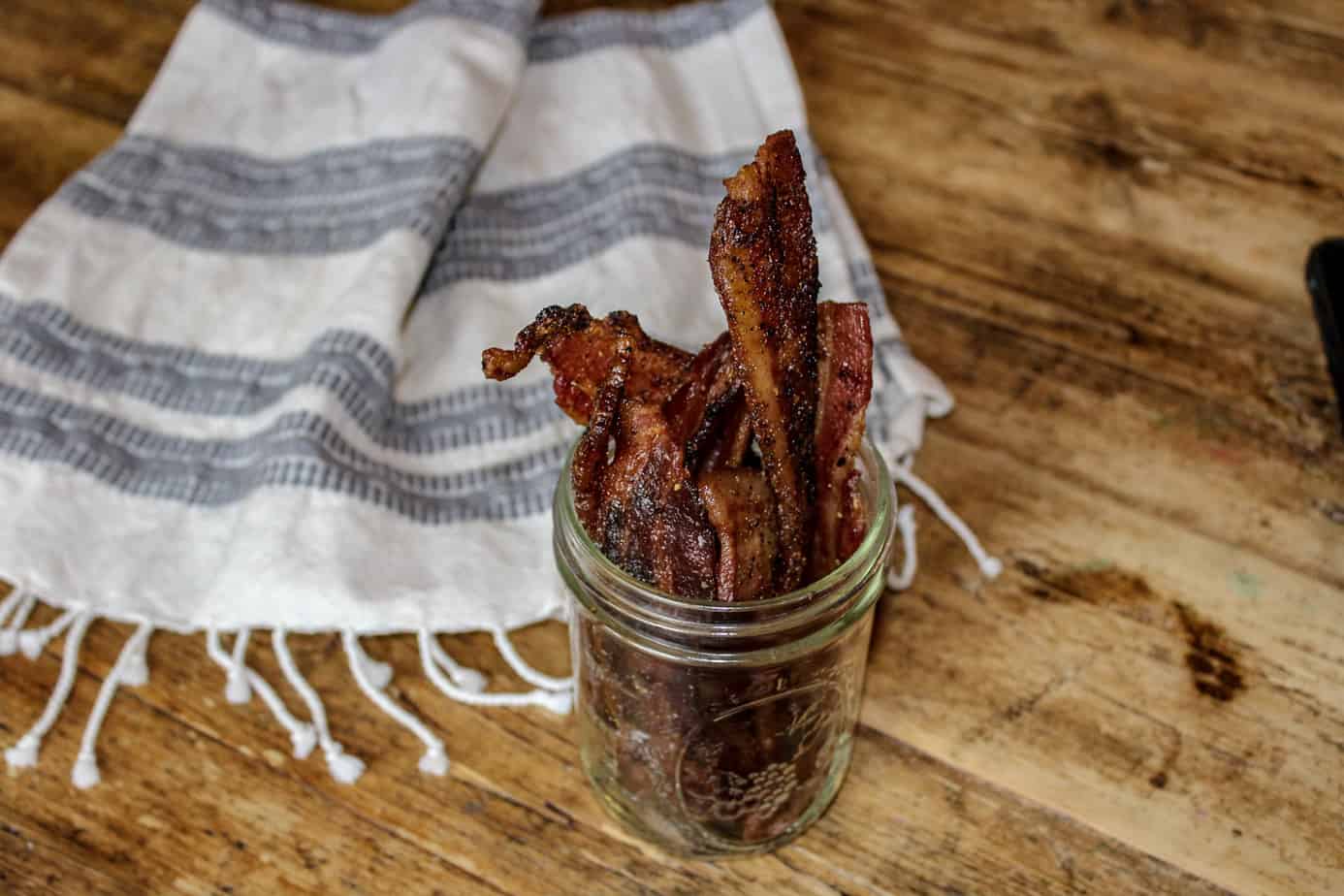 When I first saw pictures of a smoked fatty, I thought it was a joke. Can a bunch of fillings wrapped in meat wrapped in bacon be that good? It's loaded with flavor and is unlike anything you have ever tried!

On the surface, this bacon looks just like bacon candy, but adding rosemary adds an extra level of outstanding flavor. Add rosemary candied bacon to a BLT, and hold on to your hat!
This one is unique… Bacon Wrapped Stuffed Meatballs can be served as an entree or an appetizer. When you're getting your bacon and beef for this recipe, be sure to get some cheese!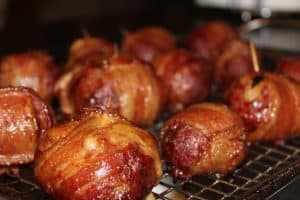 These smoked pig shots are a delicious appetizer or snack made by wrapping bacon around smoked sausage with a chipotle-flavored cream cheese filling. Perfect for barbeques!
My Favorite Smoked Bacon Recipes
There you have it, my five favorite smoked bacon recipes. All of these recipes are easy to make, and since they have bacon, you know they must be good, right?