Description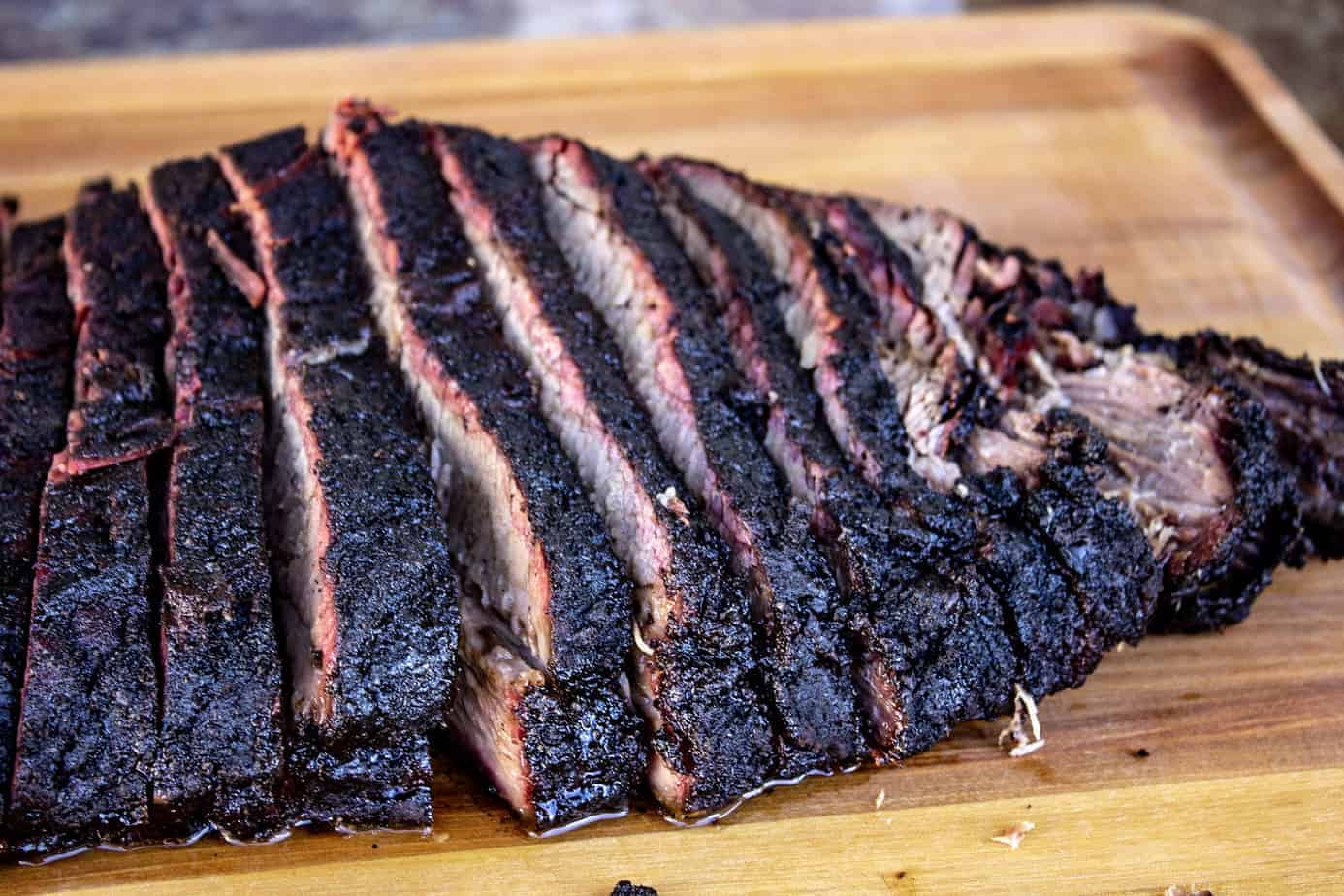 This is the same amazing beef rub that is included in Smoking Meat: 10 Delicious Recipes You Can't Live Without (EBook) without all the other recipes.
If you just want a really good beef rub, that works on all cuts of beef and builds a bark that is second to none, you're in the right place.
Please note: This is NOT a physical product.