The holidays are an enchanting time with cherished moments spent with loved ones and mouthwatering feasts. I've curated a list of my top 15 holiday recipes made in the smoker that will bring your family together and leave them craving more.
Main Dishes
This perfectly smoked brisket recipe is great any time of the year, but it fits best for most holidays. The flavor in this beef brisket is really unique and has evolved into one of the most popular recipes on this website. It's not that difficult to make, either! The best part - the leftovers for sandwiches the next day.
Sides And Appetizers
Smoked mushrooms are a really great side dish for any holiday gathering. They're simple to make, and they taste amazing! I love having these at dinner or as an appetizer when guests arrive.
These are my go-to appetizers for any big get-together. The flavor is unique; you can make them in advance and pop them into the smoker when your guests arrive.
Another classic appetizer recipe with a twist - smoked jalapeno poppers. If you've never tried these, you're in for a treat. They have just the right amount of heat and flavor to keep your guests coming back for more.
Trust me, these are some of the most delicious Brussels sprouts you'll ever have. The balsamic vinegar's sweetness and the bacon's smokiness blend perfectly.
This is one of the easiest side dishes you can make, especially if you're using your smoker. The zucchini cooks up quickly, and it's a great way to get some veggies on the table.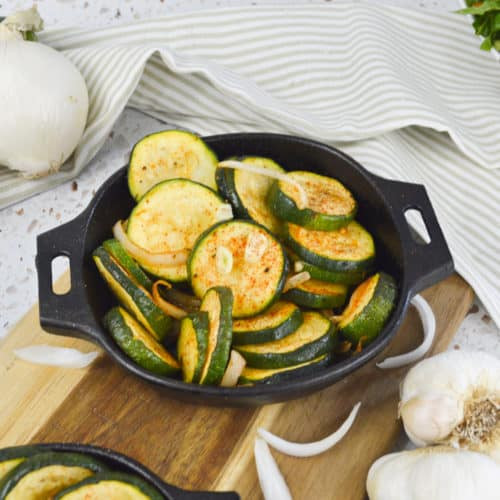 Desserts
Smoked pecan pie is one of the most decadent desserts you can make for the holidays. The pecans have a nice smoky flavor, which pairs well with the sweet white chocolate.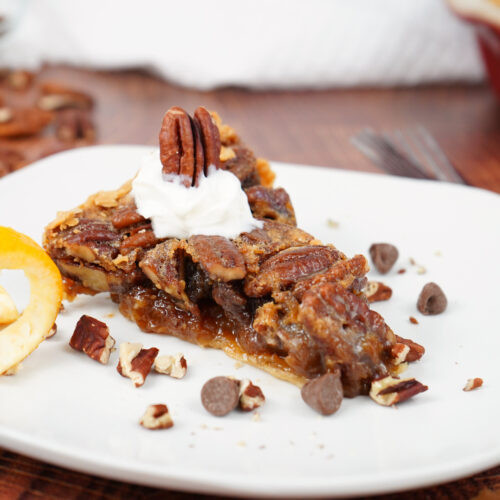 Peach cobbler is a classic dessert that always hits the spot. The peaches get cooked up quickly in the smoker, and you can top it with homemade ice cream or whipped cream for an extra special treat.
Chocolate chip cookies are always a hit, and when you smoke them, they take on a unique flavor that your guests won't be able to get enough of.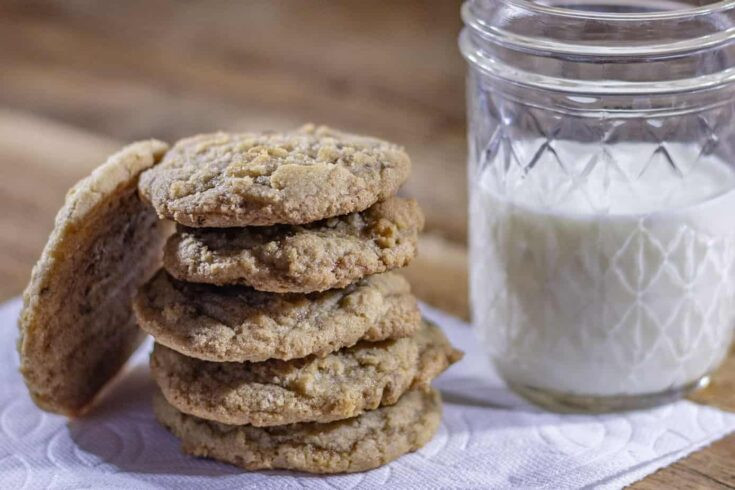 This is a twist on a classic brunch favorite, but it's just as good for dessert. The smokiness of the pineapple really comes through in this one and pairs perfectly with the cake.
No holiday dessert spread is complete without a pumpkin pie. This incredible smoked pumpkin pie is guaranteed to be a hit with your guests. The smokiness adds an extra level of flavor that's really unique but still familiar.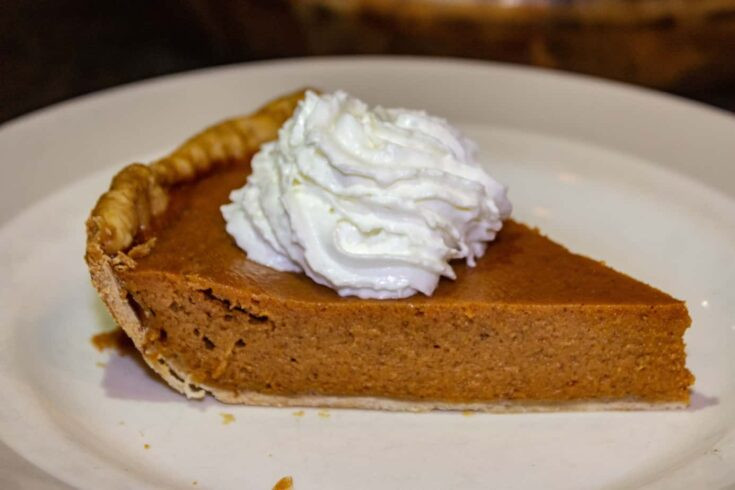 Smoked Holiday Recipes
These are just a few delightful smoker recipes you can prepare and serve this holiday season. Each dish offers a unique blend of flavors enhanced by the smokiness of the smoker. From mouthwatering main dishes to tantalizing sides, appetizers, and desserts, there's something for everyone.