If you're hosting for the big game or going to a tailgate party, you're gonna need some tasty food there. These 5 smoked appetizers are some of the most popular recipes on SmokedMeatSunday.com.
Smoked Appetizer Ideas for a Tailgate Party
Next time you get invited to a big game party or a tailgate party make one of these recipes (or make them all).
Upgrade Your Jalapeno Popper experience with these Smoked Puff Pastry Jalapeno Poppers. Stop messing with wrapped bacon, make these instead!
Have you ever made your own pretzels? These beer pretzels have a hoppy flavor that your guests will LOVE!

A good smoked appetizer has a few requirements in my book. It's gotta be tasty. It's gotta be simple to make. These low carb stuffed mushrooms check both of the boxes. They're loaded with flavor, and only take about 45 minutes to make.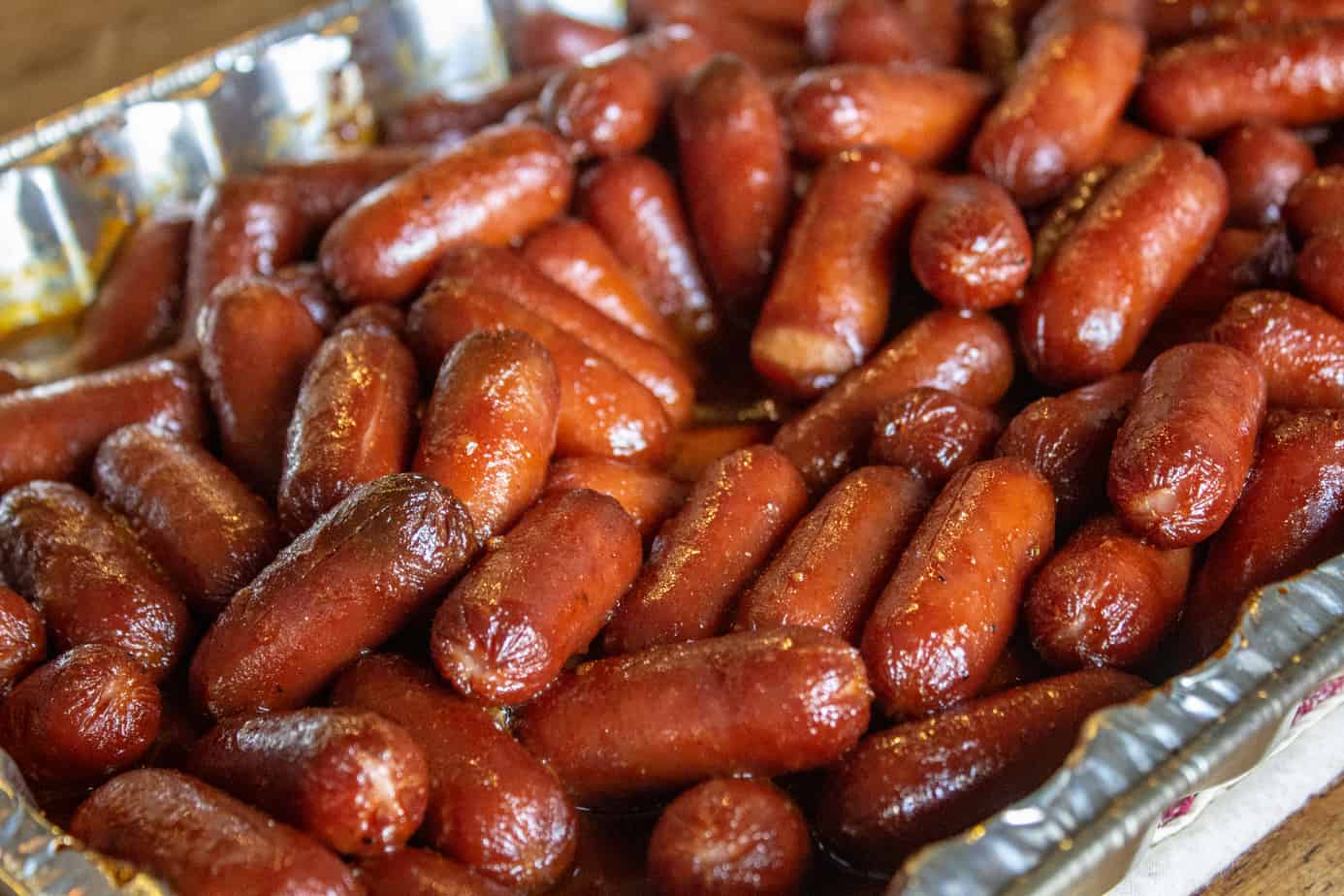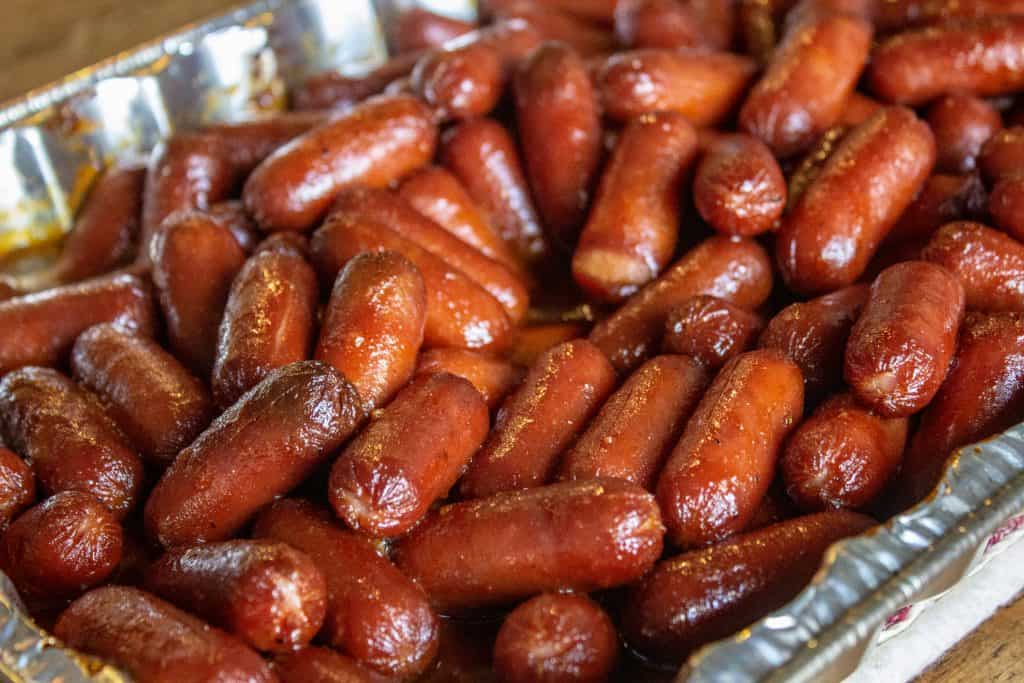 If you have a tailgate party, a block party, or just a family get together coming up, you're going to want to save this recipe. Smoked Whiskey Little Smokies are easy and fun to make, and your friends will love them!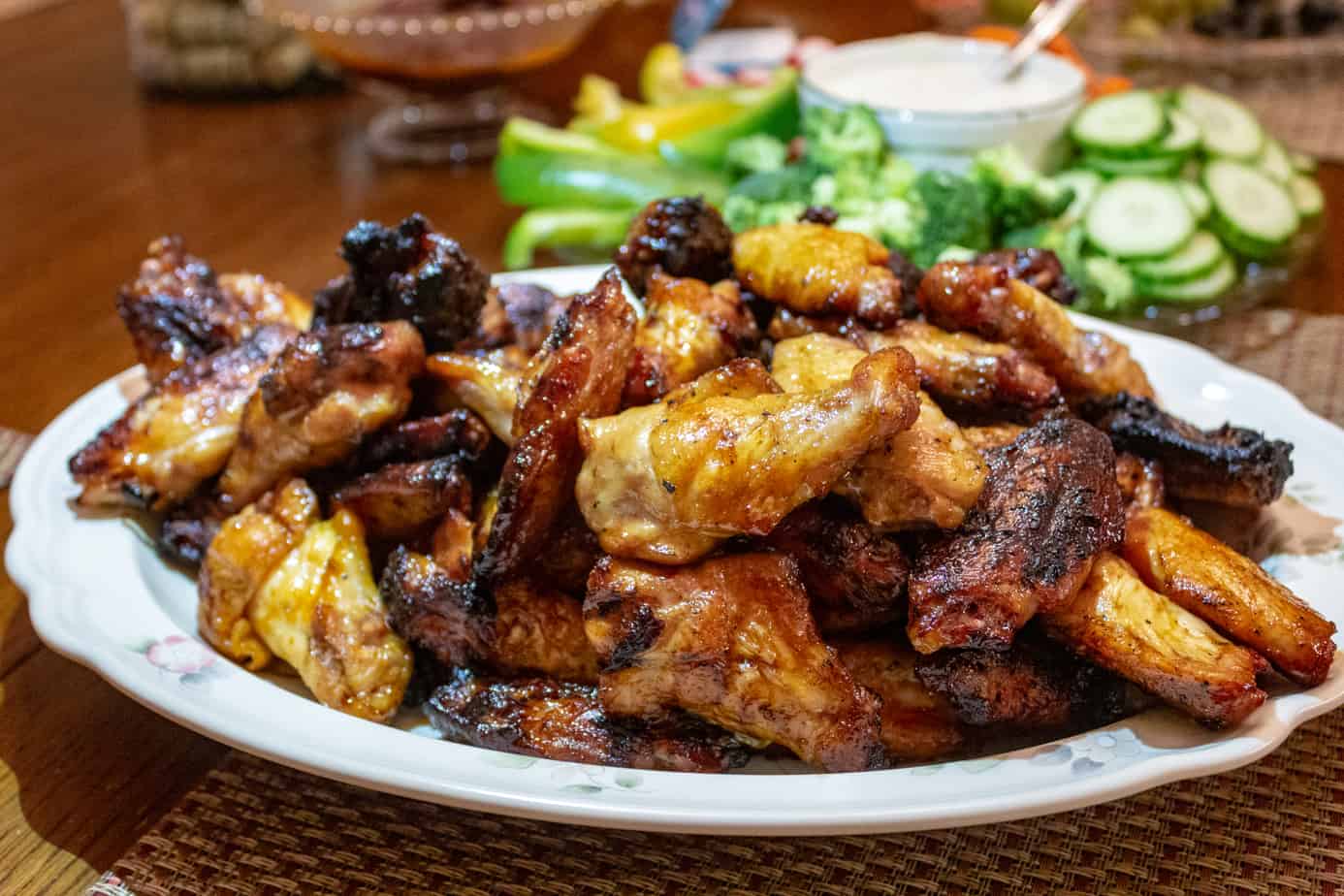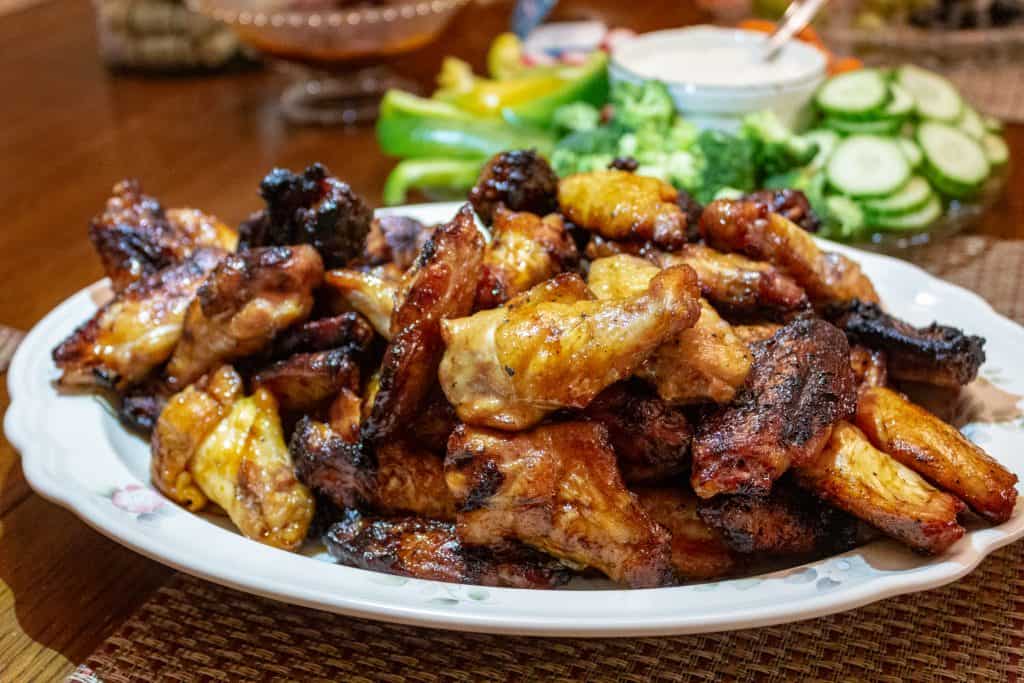 Hands down the most popular recipe on SmokedMeatSunday.com. If you want to make the best chicken wings, follow this recipe. I've made this for family get-togethers, tailgate parties, and just because. They're always a hit!
5 Smoked Appetizers You Have to Try
Thanks for checking out my list of 5 smoked appetizers. These are some of my favorite recipes on the site, and I hope you get the chance to make a few of them to try for yourself.
If you do end up making one of these, be sure to tag your pics on Instagram, @smokedmeatsunday.
Which of these smoked appetizer recipes is your favorite?